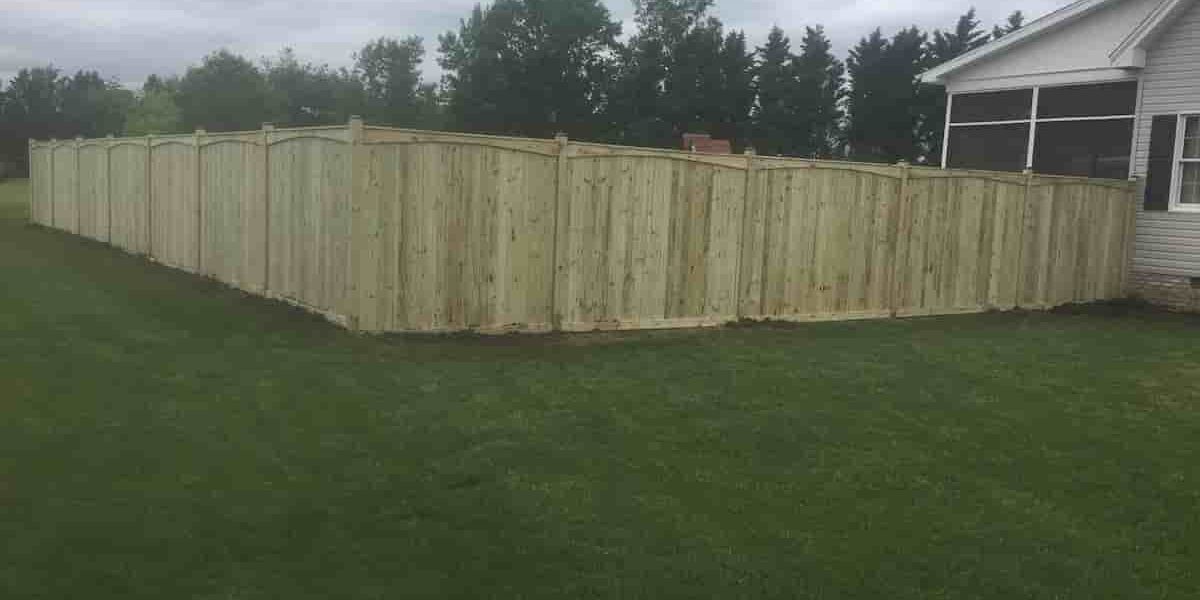 Wood Fence Installation Services
When you need wood fence installation service in the Greater Washington, DC area, look no further than Best Landscape & Construction. We have been helping homeowners and businesses with their fencing needs for years! At Best Landscape & Construction, we understand that every property is unique, and our wood fencing services are tailored to meet your specific requirements. Whether you have a small backyard or a sprawling estate, we have the expertise and resources to deliver outstanding results. Wood fencing has long been a popular choice among homeowners due to its timeless appeal and versatility. It seamlessly blends with the natural surroundings and complements various architectural styles. Our premium wood materials are carefully selected to ensure durability, resistance to weather elements, and minimal maintenance. Our wood fencing options offer a wide range of design possibilities. From classic picket fences to modern horizontal slat fences, we can create a style that perfectly matches your vision. Our team works closely with you to understand your preferences and transform them into a breathtaking reality. With our attention to detail and craftsmanship, your fence will become a standout feature of your landscape. Protecting your privacy and ensuring the security of your property is essential. Our sturdy wood fences are designed to provide a barrier that keeps unwanted guests out while creating a private sanctuary for you and your family. We offer various height options and customization features to meet your specific privacy and security needs. At Best Landscape & Construction, we take pride in our team's expertise and craftsmanship. Our skilled professionals are experienced in working with wood and use industry-leading techniques to ensure precision and durability. We source the highest quality materials to construct fences that are built to last, even in challenging outdoor conditions.
Wood Fence Installation
Customer satisfaction is at the core of our services. We strive to exceed your expectations by delivering exceptional wood fencing solutions. Our team guides you through every step of the process, from initial design and material selection to installation and final touches. Your satisfaction and the beauty of your outdoor space are our top priorities.

Transform your outdoor space with Best Landscape & Construction's premium wood fencing services. Contact us today to schedule a consultation and let our experts create a stunning and functional fence that enhances the beauty, privacy, and security of your property.