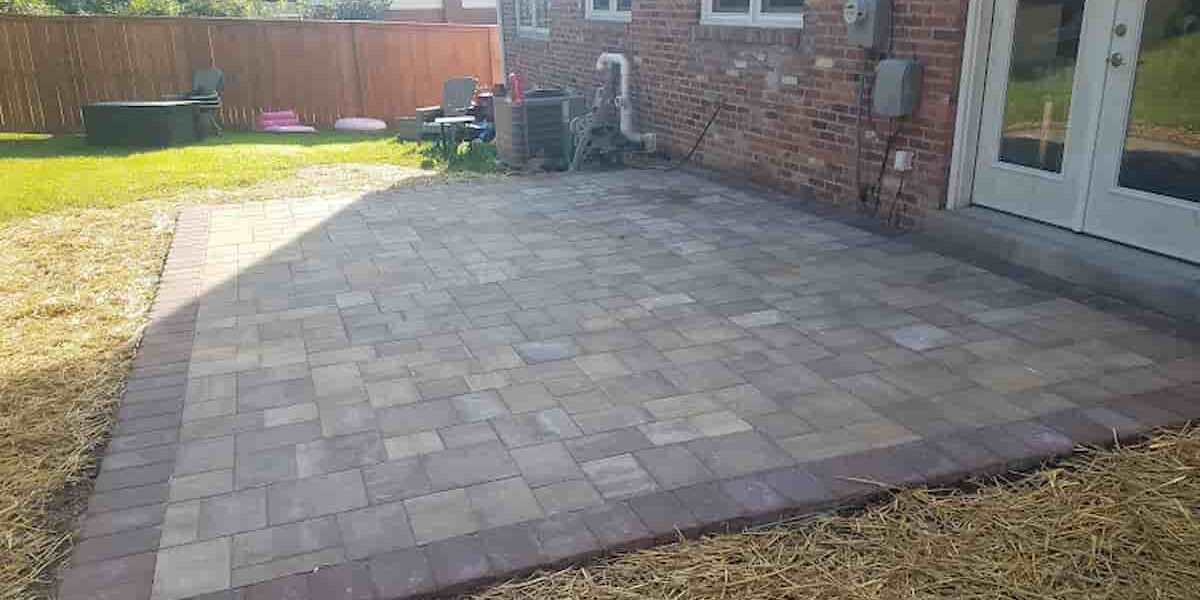 Stamped Concrete Patios Service
A stamped concrete patio is a great way to add value and beauty to your home. Our team of experts at Best Landscape & Construction will help you create the perfect outdoor space for entertaining or relaxing!
Stamped concrete patios offer a multitude of benefits that make them an ideal choice for homeowners seeking both aesthetics and durability. The versatility of stamped concrete allows for endless design possibilities, mimicking the appearance of natural stone, brick, or even wood, without the hefty price tag. Our skilled craftsmen at Best Landscape & Construction are experienced in creating intricate patterns and textures that will complement your home's architectural style and personal preferences.
One of the greatest advantages of stamped concrete patios is their exceptional durability. Our expert team ensures that each patio is built with high-quality materials and techniques, resulting in a long-lasting outdoor space that can withstand the test of time and the elements. Additionally, stamped concrete patios require minimal maintenance, saving you time and effort. With simple routine cleaning and occasional resealing, your patio will retain its beauty for years to come.
Stamped Concrete Patios Service
At Best Landscape & Construction, we take pride in our commitment to providing top-notch service and exceeding customer expectations. Our dedicated team of professionals works closely with you to understand your vision and bring it to life. From the initial consultation to the final installation, we prioritize open communication and ensure that every detail is meticulously executed.

Elevate your outdoor living experience with Best Landscape & Construction's exceptional stamped concrete patios services. Our team of skilled craftsmen will create a custom-designed patio that reflects your unique style while offering durability and low maintenance. Contact us today to schedule a consultation and transform your outdoor space into a stunning retreat.