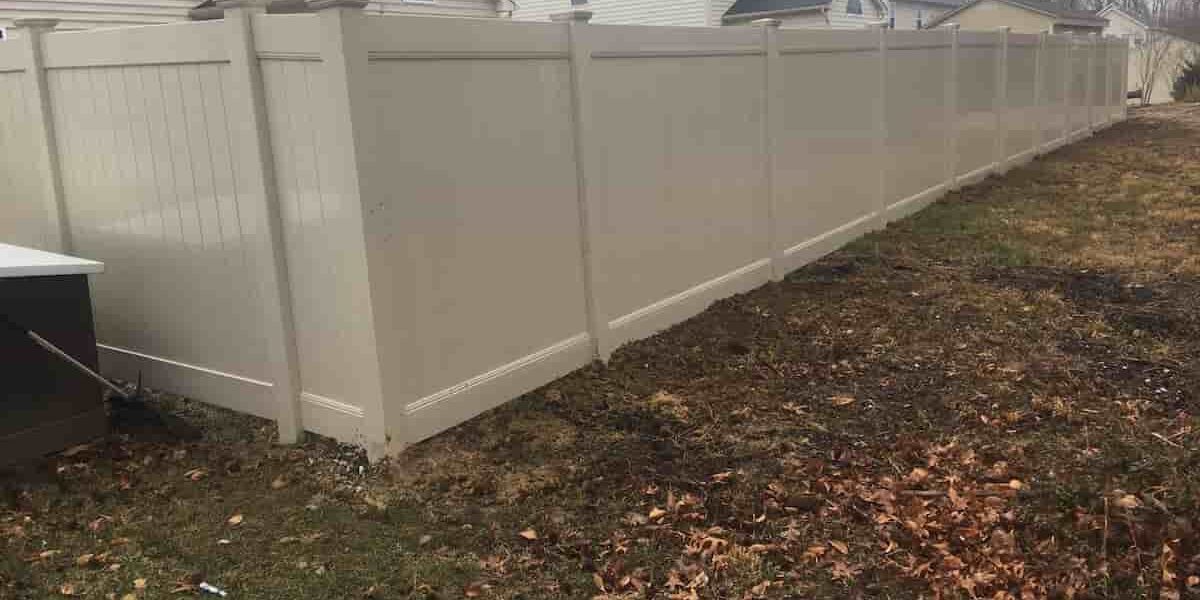 Best Landscape & Construction offers top-notch fence services to transform your outdoor space. From installation to maintenance, our team of experts ensures high-quality craftsmanship and exceptional customer satisfaction.
Maximize the appeal of your outdoor space with superior fencing services provided by Best Landscape & Construction. Our proficient team of specialists offers unmatched workmanship and customer service of the highest quality. From fence installation to repairs and maintenance, we possess the know-how to surpass your anticipations. Elevate the aesthetic and practical value of your outdoor oasis with our unrivaled fencing solutions today.
At Best Landscape & Construction, we understand that a well-designed and properly installed fence can transform your outdoor space, providing privacy, security, and an aesthetically pleasing environment. With our expertise in landscape and construction, we offer a comprehensive range of fence services that cater to residential and commercial properties alike.
Our skilled team takes pride in their attention to detail and commitment to delivering high-quality results. We begin by understanding your specific requirements and goals for your outdoor area. Based on this, we provide customized fence solutions that perfectly blend with your landscape, architecture, and overall design vision.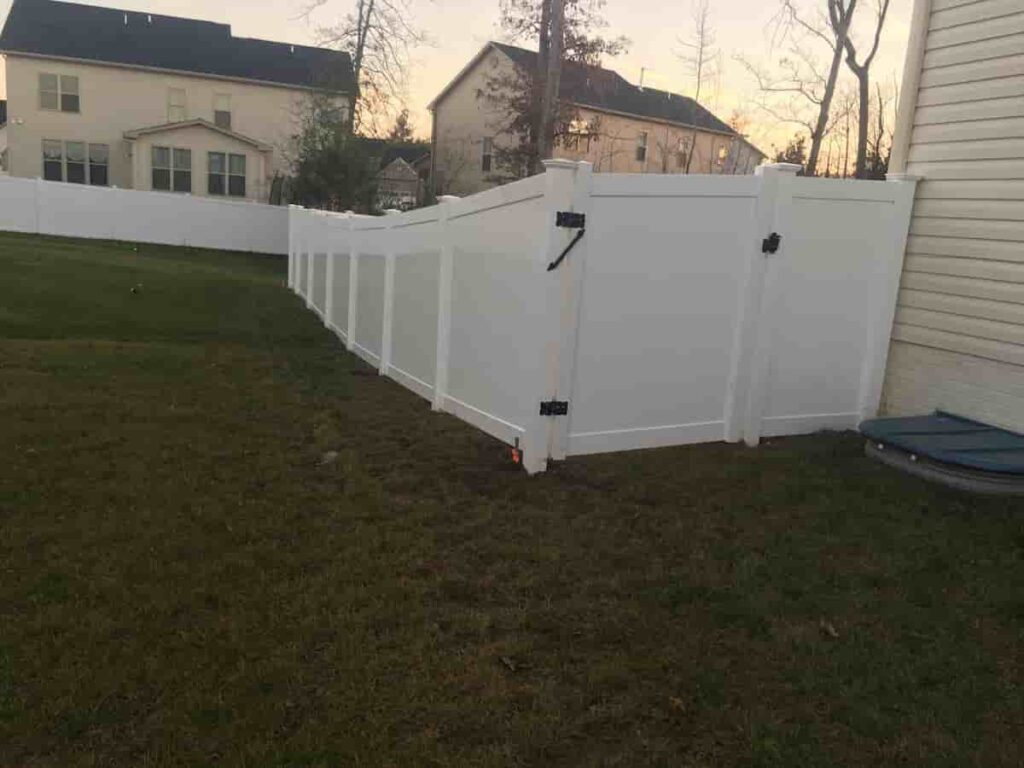 From classic wooden fences to modern metal and vinyl options, we offer a wide selection of materials and styles to choose from. Our expert craftsmen ensure precise measurements, sturdy construction, and seamless installation, resulting in a durable and visually appealing fence that complements your property's unique character.
We also specialize in fence repair and maintenance services. Over time, fences may face wear and tear due to weather conditions, pests, or accidents. Our team is well-equipped to handle any repairs or replacements needed to restore the functionality and appearance of your fence. We use high-quality materials and advanced techniques to ensure long-lasting results.
When you choose Best Landscape & Construction for your fence services, you can expect professionalism, reliability, and excellent customer service. Our team strives to exceed your expectations by completing projects in a timely manner while maintaining the highest standards of quality.
Experience the difference that Best Landscape & Construction can make with our exceptional fence services. Trust us to enhance the aesthetics, privacy, and security of your outdoor space!
Category

: Fence

Date

: June 19, 2023