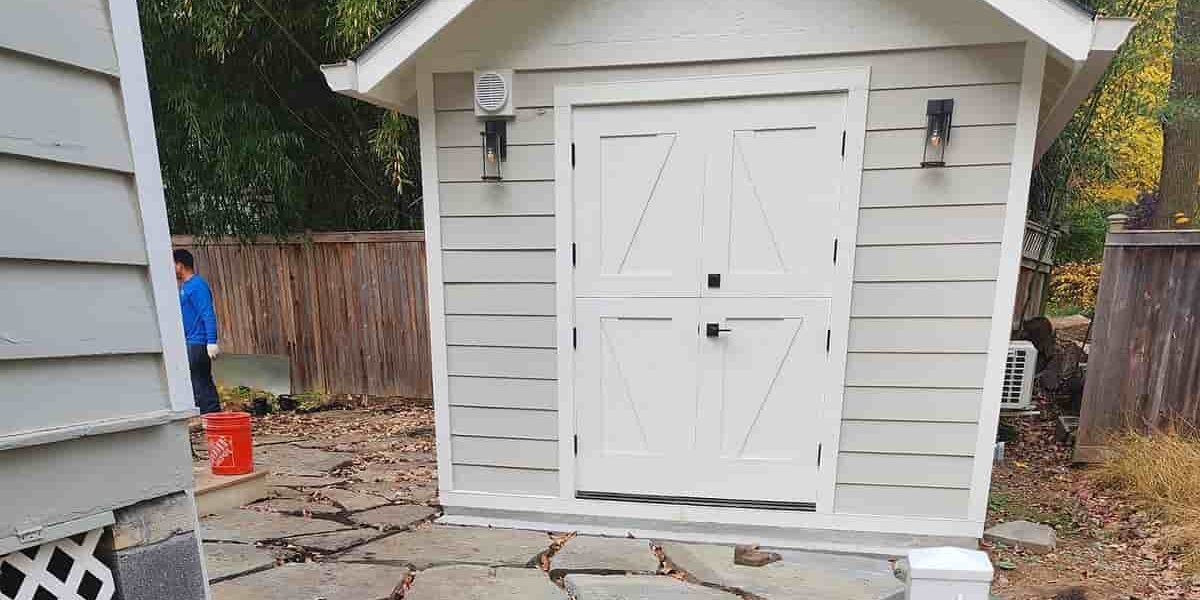 High Quality Outdoor Kitchen Installation Services
Best Landscape & Construction offers expert outdoor kitchen installation services to turn your backyard into a culinary oasis. Our skilled team of professionals will design and construct a custom outdoor kitchen that fits your style and enhances your outdoor living experience.
At Best Landscape & Construction, we understand that an outdoor kitchen is not just about cooking, it's about creating an inviting and functional space where you can entertain, relax, and make lasting memories with your loved ones. With our expertise in landscape design and construction, we can turn your backyard into an outdoor oasis that seamlessly integrates a fully equipped kitchen.
Our team of experienced professionals will work closely with you to understand your vision and requirements. Whether you desire a sleek and modern kitchen or a rustic and cozy setup, we have the knowledge and skills to bring your ideas to life. From the initial concept and design to the final installation, we prioritize quality craftsmanship and attention to detail to ensure a finished product that exceeds your expectations.
When you choose Best Landscape & Construction for your outdoor kitchen installation, you can expect a wide range of options and features to enhance your outdoor cooking experience. We offer custom-built cabinets, countertops, grills, refrigerators, sinks, and more, all tailored to your specific needs and preferences. Our team will carefully select durable and weather-resistant materials to ensure your outdoor kitchen stands the test of time.
Not only will an outdoor kitchen elevate your backyard's aesthetics, but it will also increase the overall value of your property. It provides an excellent return on investment and enhances your outdoor living space for years to come.
Outdoor Kitchen Installation Services
Take the first step toward your dream outdoor kitchen today! Contact Best Landscape & Construction to schedule a consultation with our expert team. We will guide you through the entire process, from design to installation, and make your outdoor kitchen dreams a reality.

Invest in your outdoor living experience with Best Landscape & Construction's outdoor kitchen installation services. Let us help you create a beautiful and functional space where you can enjoy culinary delights and create cherished memories with family and friends. Trust our expertise and dedication to deliver exceptional results.