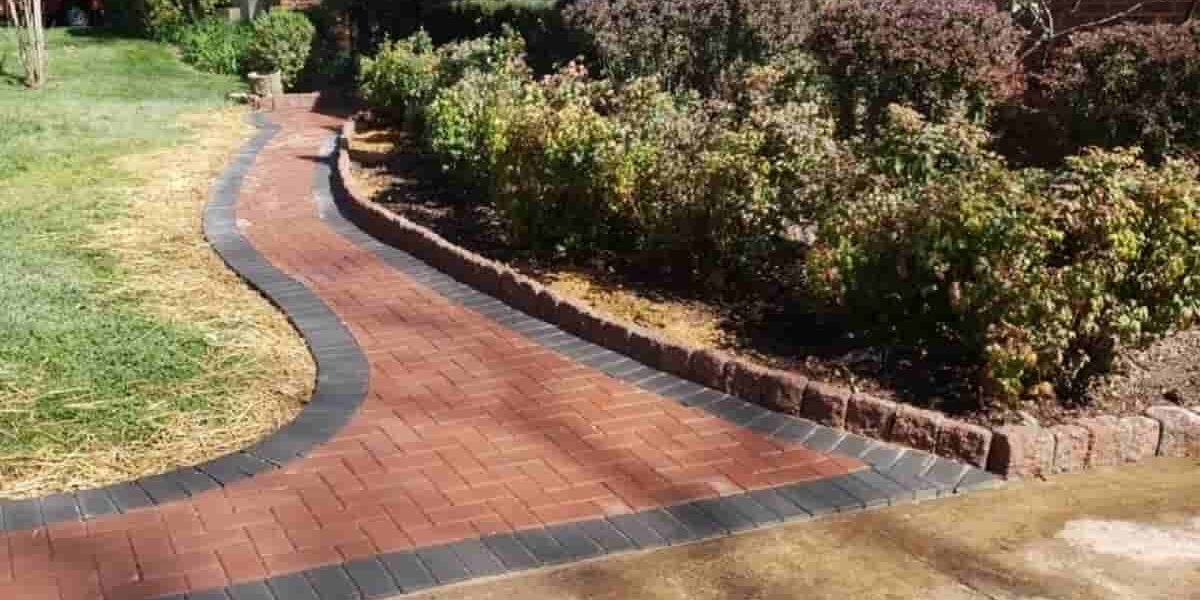 High Quality Brick Walkway Installation
If you need a brick walkway installed in your home or business, call the experts at Best Landscape & Construction. We provide top-notch services to homeowners and businesses.
We provide Brick Walkway services for residential and commercial properties. It is a beautiful and popular choice for landscaping that enhances the entrance to your home or business. Our experienced team of professionals will work with you to design and create an elegant, eye-catching brick walkway that will add value to your property.
We use high-quality brick materials that meet all safety requirements, are durable, and will last for many years at a fraction of the cost of other paving options. Brick is a good choice for walkways because it is easy to maintain, slip-resistant, and can be cleaned with just soap and water. Brick also adds an aesthetic appeal to your property and can be customized in a variety of colors, shapes, and textures.
In addition to creating custom walkways from brick, we also provide other services such as sealing, cleaning, and repairing walkways. Sealing is important for preserving the appearance of your brick walkway and protecting it from damage caused by weather, UV rays, and other factors. Cleaning a walkway helps to maintain its beauty and keep it looking like new. Repairing the walkway ensures structural integrity and prevents further deterioration.
Brick Walkway Installation
Our experienced team of professionals has extensive knowledge and experience in walkway services. We work closely with each customer to ensure that their unique needs are met. We offer free estimates and consultation to help you make an informed decision about your walkway project.

We are committed to providing quality brick walkway services that will exceed expectations and enhance the beauty of your property. With our expertise and attention to detail, you can trust that your brick walkway will be installed correctly and look great for many years to come.