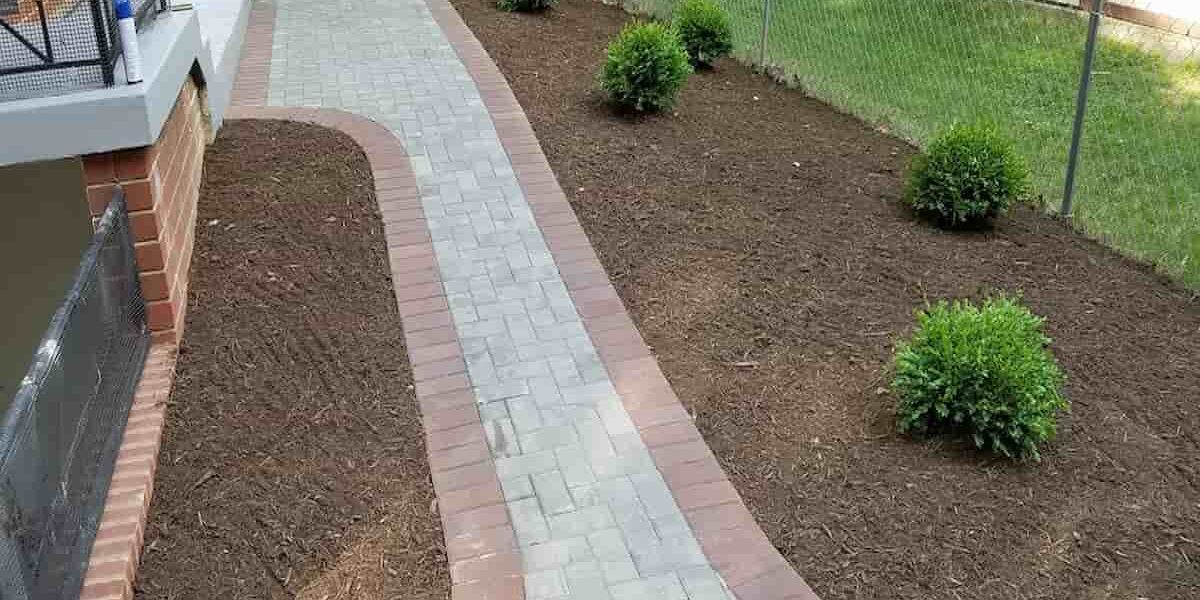 Professional Walkway Services
Transform your outdoor space with Best Landscape & Construction's top-notch walkway services. Our skilled team designs and constructs beautiful and durable walkways that enhance the functionality and aesthetics of your landscape.
Best Landscape & Construction is your go-to partner for premium walkway services. Whether you want to add an elegant path through your garden or create a grand entrance to your property, our experienced team has the expertise to bring your vision to life. With a strong focus on quality craftsmanship and customer satisfaction, we are dedicated to providing exceptional walkway solutions tailored to your unique needs.
Our skilled designers work closely with you to understand your requirements and design a walkway that perfectly complements your landscape. We take into account factors such as the overall style of your property, the terrain, and your personal preferences. Whether you desire a contemporary concrete path, a rustic stone walkway, or a charming brick trail, we have the knowledge and creativity to create the ideal design for you.
At Best Landscape & Construction, we believe in building walkways that stand the test of time. We utilize high-quality materials and employ advanced construction techniques to ensure durability and longevity. Our skilled craftsmen pay meticulous attention to detail during the installation process, resulting in sturdy walkways that can withstand heavy foot traffic, weather fluctuations, and other environmental factors.
Walkway Services
A well-designed walkway not only adds functionality to your outdoor space but also enhances its overall aesthetics. By choosing Best Landscape & Construction's walkway services, you can improve the accessibility and flow of your landscape while creating a visually appealing focal point. Our expertly crafted walkways seamlessly blend with your existing outdoor elements, adding charm and value to your property.

With Best Landscape & Construction's walkway services, you can elevate the beauty and functionality of your outdoor space. Our skilled team excels in walkway design and construction, ensuring that every project is completed to the highest standards. Contact us today to discuss your walkway needs and let us transform your landscape into a stunning showcase of craftsmanship and artistry.