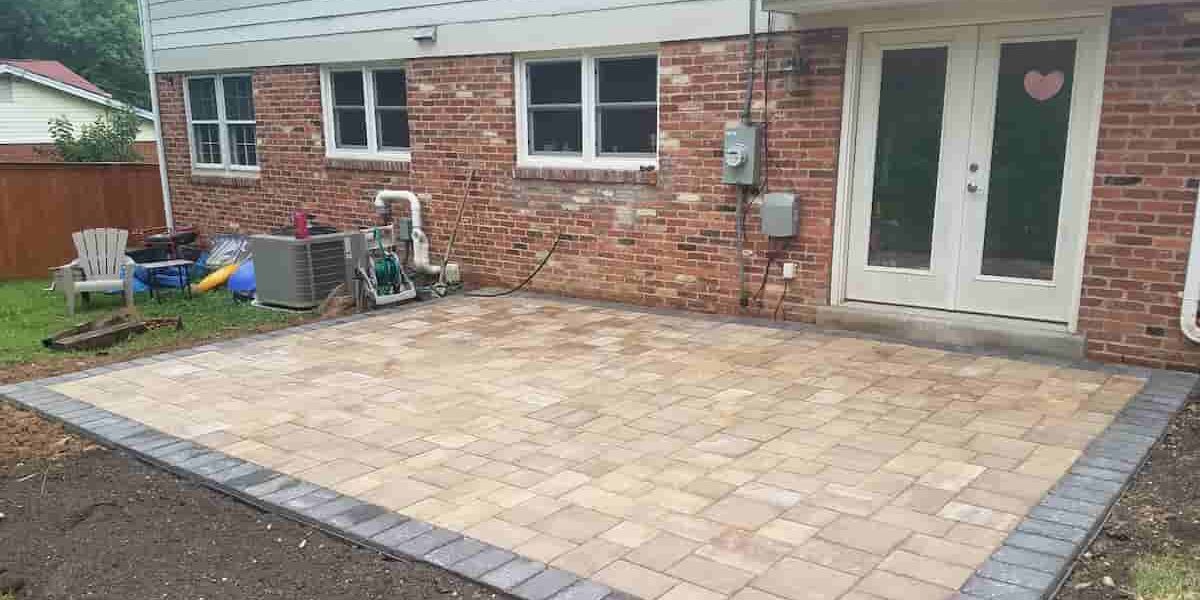 Best Landscape & Construction offers top-notch hardscaping services to enhance the beauty and functionality of your outdoor space. With our expert team and attention to detail, we'll bring your dream landscape to life.
Are you looking to revitalize your outdoor space and create a stunning landscape that stands out? Look no further than Best Landscape & Construction's premier hardscaping services. Our skilled team is dedicated to transforming your backyard into an oasis that reflects your style and exceeds your expectations. Whether you desire a serene patio for relaxation or a captivating pathway to enhance curb appeal, we have the expertise to deliver exceptional results.
At Best Landscape & Construction, we understand that hardscaping is an essential element of any landscape project. It involves incorporating non-living features such as retaining walls, pavers, stone walkways, fire pits, and outdoor kitchens into your outdoor design. These structures not only enhance the aesthetic appeal of your space but also provide functionality and durability, ensuring your investment lasts for years to come.
With our extensive experience in the industry, we pride ourselves on our meticulous attention to detail. Our team of skilled craftsmen takes the time to understand your vision and design a hardscape that seamlessly integrates with your existing landscape. We utilize the highest quality materials, ensuring that your hardscaping features are not only visually stunning but also built to withstand the test of time and the elements.
Premier Hardscaping Services
From the initial consultation to the final installation, our dedicated professionals guide you through every step of the process. We believe in open communication and collaboration, ensuring that your preferences and ideas are incorporated into the final design. Our goal is to create an outdoor space that truly reflects your personality and becomes an extension of your home.
Whether you envision a cozy seating area around a fire pit, an elegant stone pathway leading to your garden, or a functional outdoor kitchen for entertaining guests, Best Landscape & Construction has the expertise to make it a reality. Our hardscaping services are tailored to meet your specific needs, budget, and timeline. We work efficiently without compromising on quality, delivering remarkable results that exceed your expectations.