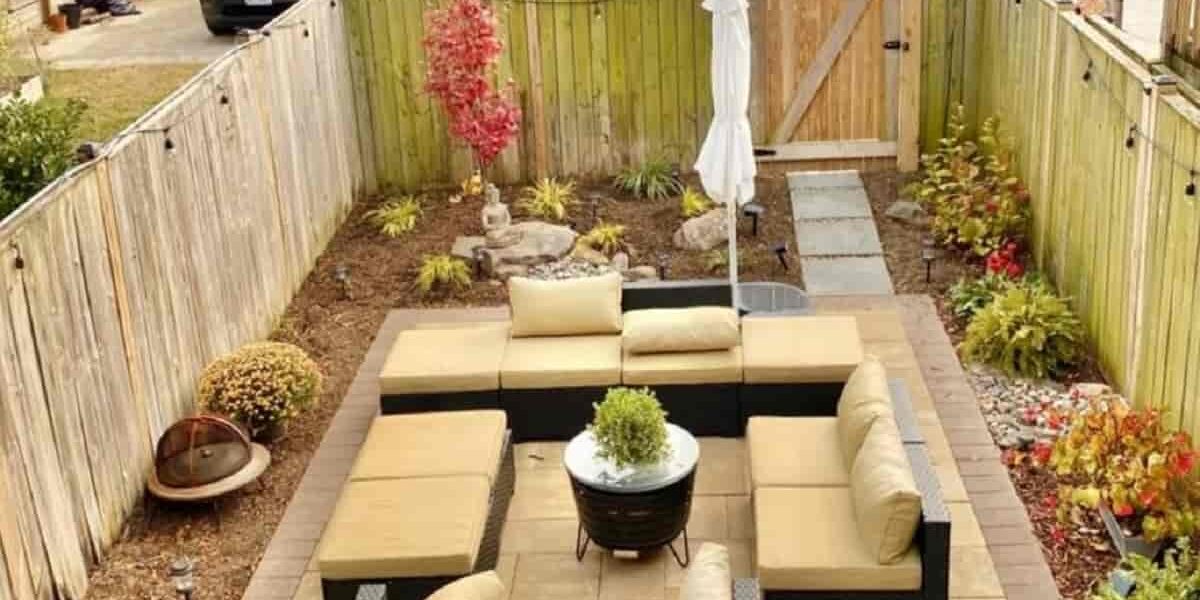 Top-Notch Privacy Wall Services
Looking to elevate your outdoor space's privacy and tranquility? Best Landscape & Construction offers premier privacy wall services, ensuring the utmost seclusion and aesthetic appeal. Contact us today for expert solutions tailored to your unique needs.
Are you yearning for a serene oasis within the confines of your property? Best Landscape & Construction understands the importance of privacy and tranquility when it comes to your outdoor space. That's why we offer top-notch privacy wall services that not only provide seclusion but also enhance the visual appeal of your landscape.
Our team of skilled professionals specializes in designing and constructing privacy walls that harmonize with your existing architecture and outdoor aesthetics. Whether you desire a contemporary, rustic, or traditional look, we have the expertise to transform your vision into reality. With a focus on quality craftsmanship and attention to detail, we ensure that every privacy wall we create becomes an exquisite addition to your property.
Our wall services encompass a wide range of materials, including wood, stone, brick, and composite materials. We carefully select the materials that align with your preferences, ensuring longevity, durability, and minimal maintenance. Rest assured, your wall will withstand the test of time and the elements while providing the solitude you desire.
At Best Landscape & Construction, we understand that privacy is not a one-size-fits-all concept. Our dedicated team takes the time to understand your specific needs and preferences, tailoring our privacy wall solutions accordingly. Whether you require a boundary wall to shield your property from prying eyes, a noise barrier to reduce external disturbances, or a decorative wall to elevate the aesthetics, we have you covered.
Privacy Wall Services
With our wall services, you can transform your outdoor space into a private sanctuary where you can relax, entertain, and enjoy the beauty of nature without any intrusions. Experience the serenity and tranquility you deserve with Best Landscape & Construction's premier privacy wall services. Contact us today to discuss your project and let our experts bring your vision to life.

Don't compromise on privacy or aesthetic appeal. Trust Best Landscape & Construction for unparalleled privacy wall services that enhance your outdoor living experience.