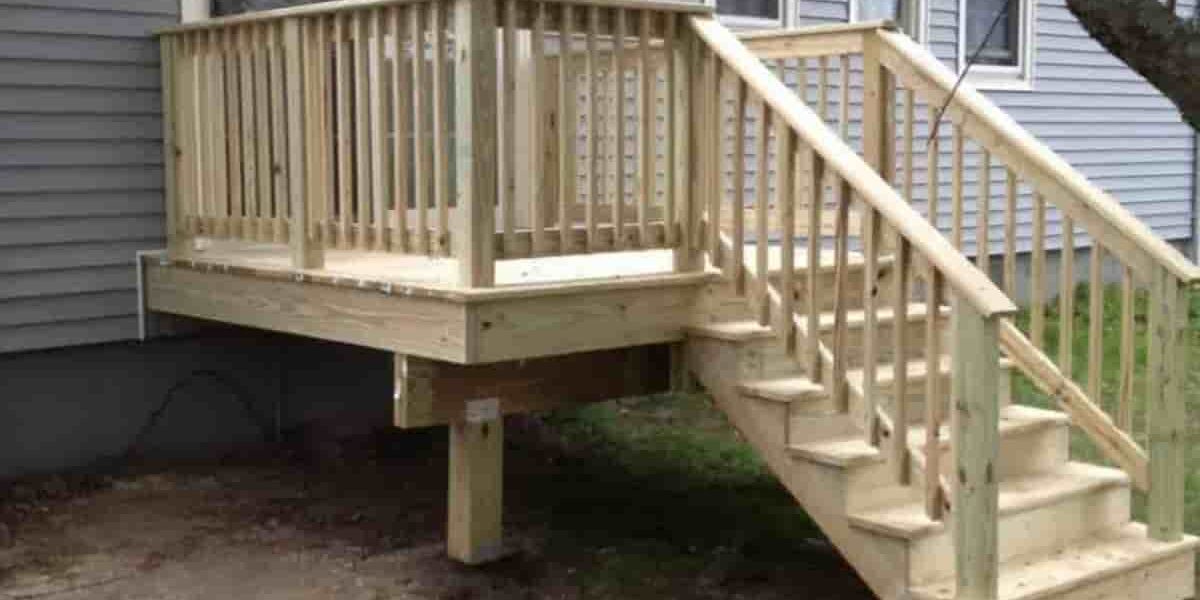 Hardwood Deck Installation Services
We specialize in the installation of hardwood decks and can provide you with a beautiful, durable deck that will last for years to come. We have built a solid reputation over the years for providing high-quality wood deck installation services.
At Best Landscape & Construction, we understand that a well-crafted deck is more than just an extension of your home. It's an invitation to enjoy the outdoors in style. That's why we take pride in offering exceptional hardwood deck services that blend aesthetics, durability, and functionality seamlessly.
When you choose our hardwood deck services, you can expect a meticulous approach from start to finish. Our skilled team of professionals will work closely with you to understand your vision, assess your outdoor space, and recommend the most suitable hardwood materials to bring your dream deck to life.
We source only the finest quality hardwoods, renowned for their strength, resilience, and natural beauty. Whether you prefer the timeless elegance of mahogany, the rich tones of teak, or the rustic charm of cedar, our craftsmen will skillfully install your chosen hardwood, ensuring every plank is flawlessly aligned and securely fastened.
Apart from their aesthetic appeal, hardwood decks offer numerous benefits. They are highly resistant to weathering, rot, and insect damage, making them an excellent long-term investment. With regular maintenance and sealing, your wood deck will maintain its stunning appearance for years to come, standing up to the harshest of elements.
Moreover, our deck services extend beyond installation. We provide comprehensive maintenance and restoration solutions to keep your deck looking its best. From refinishing to deck cleaning and repairs, our team is dedicated to preserving the integrity and beauty of your wood deck, allowing you to enjoy it worry-free.
Hardwood Deck Installation
When it comes to transforming your outdoor space, Best Landscape & Construction is your trusted partner. Our deck services combine expert craftsmanship, premium materials, and a commitment to customer satisfaction. Experience the difference a well-crafted hardwood deck can make in your landscape, contact us today and let us bring your vision to life.

Best Landscape & Construction's hardwood deck services offer a perfect blend of artistry, durability, and functionality. With our team of experts, premium hardwood materials, and comprehensive maintenance solutions, we ensure that your outdoor space becomes an oasis of beauty and tranquility for years to come.