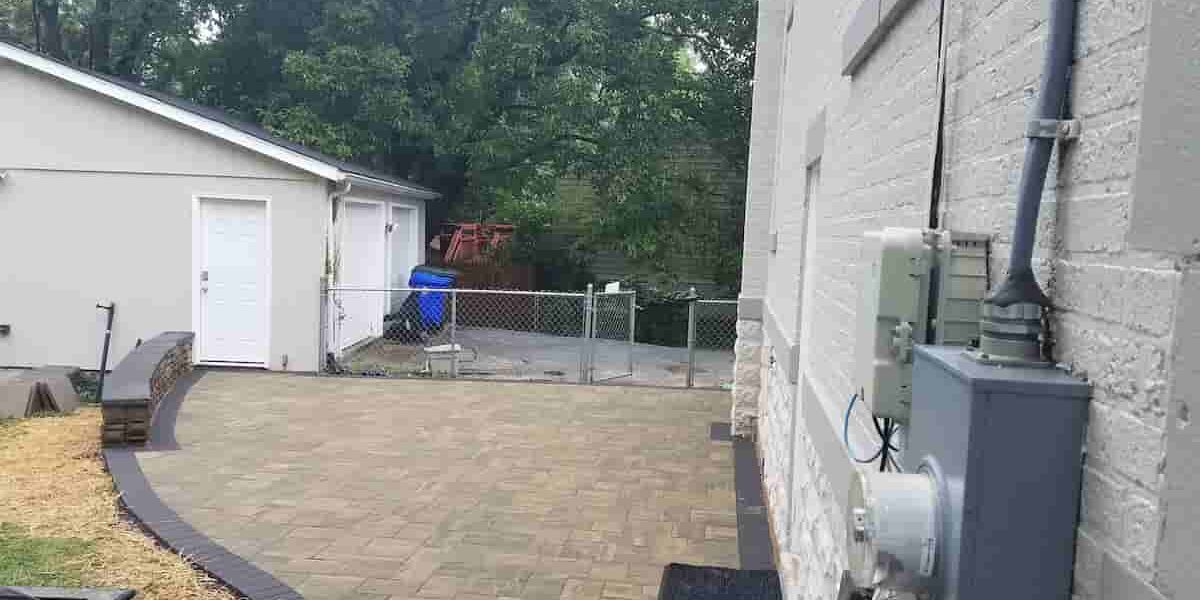 We are a full-service paver's contractor serving the greater DC area. We offer a wide range of services including pavers installation and repair.
Are you looking to elevate the aesthetics and functionality of your outdoor spaces? Look no further than Best Landscape & Construction's premier paver services. Our team of skilled professionals is dedicated to providing exceptional craftsmanship and unmatched customer satisfaction. With our expertise in landscaping and construction, we can transform any ordinary space into a breathtaking landscape that will leave a lasting impression.
At Best Landscape & Construction, we understand that every outdoor project is unique. That's why we offer tailored paver services to suit your specific needs and preferences. Whether you're looking to create a charming patio, an inviting walkway, or a luxurious pool deck, our experienced team will work closely with you to bring your vision to life.
Our team consists of highly trained and skilled craftsmen who possess a keen eye for detail. We take pride in our precise installation techniques and meticulous attention to every aspect of the project. From selecting the finest paver materials to executing flawless installations, we ensure that your outdoor space receives the highest level of craftsmanship.
We prioritize quality and longevity. We source our paver materials from reputable suppliers known for their durability and resilience. Our expert installation methods guarantee that your paver surfaces will withstand the test of time, enduring heavy foot traffic, extreme weather conditions, and daily wear and tear.
With our paver services, you have a world of design possibilities at your fingertips. Our team will guide you through the vast range of styles, patterns, and colors available, helping you choose the perfect combination to complement your existing landscape or architecture. Whether you prefer the classic charm of brick pavers or the contemporary elegance of concrete pavers, we have the expertise to create a visually stunning outdoor space that reflects your personal taste.
Pavers Services
Investing in Best Landscape & Construction's paver services not only enhances the beauty of your property but also increases its value. A well-designed and meticulously installed paver feature can significantly boost your curb appeal and create a positive first impression.

Best Landscape & Construction's premier paver services offer a seamless blend of creativity, expertise, and quality. Whether you're looking to revamp your backyard, create an inviting pathway, or elevate your pool area, our skilled team will deliver outstanding results. Transform your outdoor spaces into captivating landscapes that will bring joy and admiration for years to come. Contact us today to explore the endless possibilities of paver installations.