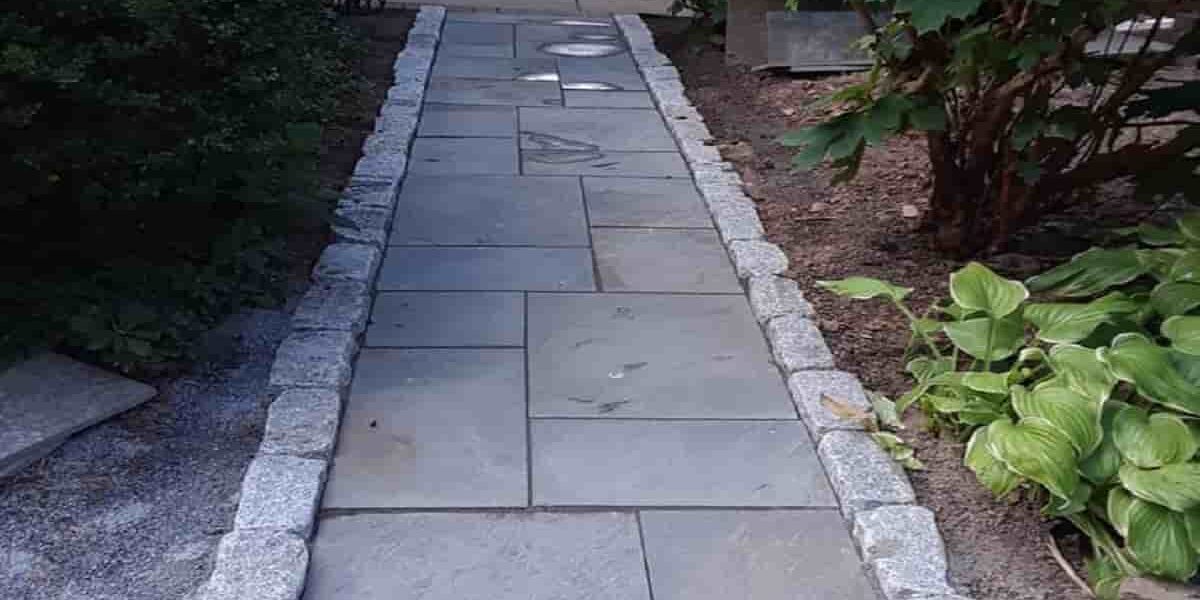 Top-Quality Concrete Walkway Services
Best Landscape & Construction offers professional concrete walkway services to enhance your outdoor space. Our expert team delivers top-quality craftsmanship, durability, and aesthetic appeal for a stunning landscape transformation.
Are you looking to revamp your outdoor space and create a visually appealing landscape that leaves a lasting impression? Best Landscape & Construction is your go-to destination for top-quality concrete walkway services. With our team of skilled professionals and commitment to excellence, we are dedicated to transforming your outdoor space into a work of art.
Concrete walkways offer a multitude of benefits that make them a popular choice for homeowners and property owners alike. They provide durability, versatility, and low maintenance, ensuring that your walkways stay in pristine condition for years to come. Concrete is a material known for its strength and longevity, making it perfect for high-traffic areas such as walkways.
At Best Landscape & Construction, we pride ourselves on delivering exceptional craftsmanship. Our team of experienced professionals utilizes the latest techniques and equipment to ensure precise installation and flawless finishes. We understand that each project is unique, and we work closely with our clients to design custom concrete walkways that complement their existing landscape and meet their specific needs.
Not only do our concrete walkways offer functionality and durability, but they also enhance the aesthetic appeal of your outdoor space. We offer a wide range of design options, including various colors, textures, and patterns, allowing you to create a walkway that reflects your personal style and complements the overall ambiance of your property.
Concrete Walkway Services
When you choose us, you can trust that you'll receive unparalleled customer service and attention to detail. We strive for complete customer satisfaction and go above and beyond to exceed your expectations. From the initial design consultation to the final installation, our team is dedicated to ensuring a seamless and stress-free experience.

Transform your outdoor space with our top-quality concrete walkway services. Contact us today to schedule a consultation and take the first step toward creating a stunning landscape that will be the envy of your neighbors.