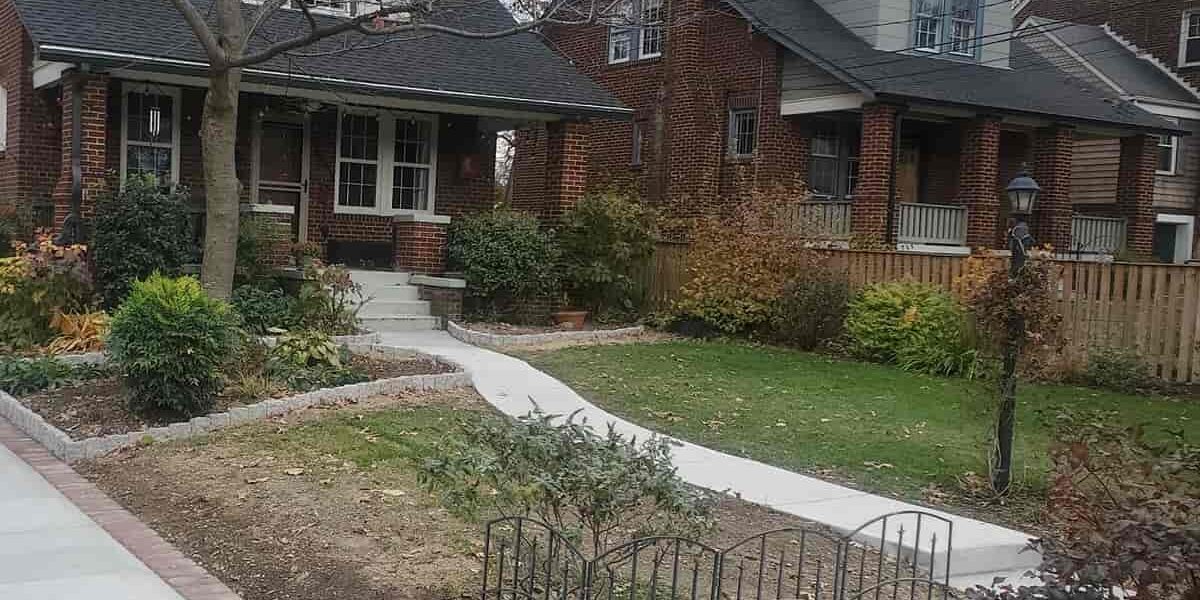 Landscape Installation Company
At Best Landscape & Construction, we have been serving the Greater DC area with landscape installation services for over 10 years. Our experienced professionals are ready to help you create a beautiful outdoor living space that will be enjoyed by generations to come.
At Best Landscape & Construction, we offer Landscape Installation Services to help bring your outdoor living dreams to life. Our experienced team of professionals can create a stunning and functional landscape that will last for years to come. We specialize in all aspects of Landscape Installation from initial design to installation completion.
We understand how important it is to have a beautiful and functional outdoor living space. That's why we strive to ensure that our Landscape Services are comprehensive and tailored to your unique needs, preferences, and budget. We'll take the time to listen to you and discuss all of your ideas, so we can create an outdoor oasis that you will enjoy for years to come.
Our Landscape Installation Services include the design, installation, and maintenance of a wide variety of landscape elements. We specialize in plants and flowers, rockeries and water features, patios and decks, walkways and driveways, fencing and walls, outdoor lighting, and irrigation systems. We also offer services such as grading, soil preparation, drainage solutions, and much more.
Landscape Installation Services
Our team of Landscape Installation experts has the knowledge and experience to ensure your outdoor project is installed correctly. We use the highest quality materials for our Landscape Installation projects, so you can be sure that your outdoor space will look beautiful for years to come. We also guarantee that all work is completed according to industry standards, and we'll be happy to provide you with documentation of all Landscape Installation work done on your property.

We are committed to providing exceptional Landscape Installation Services and creating outdoor spaces that bring joy for years to come. Contact us today and let's get started on transforming your outdoor living dreams into reality.