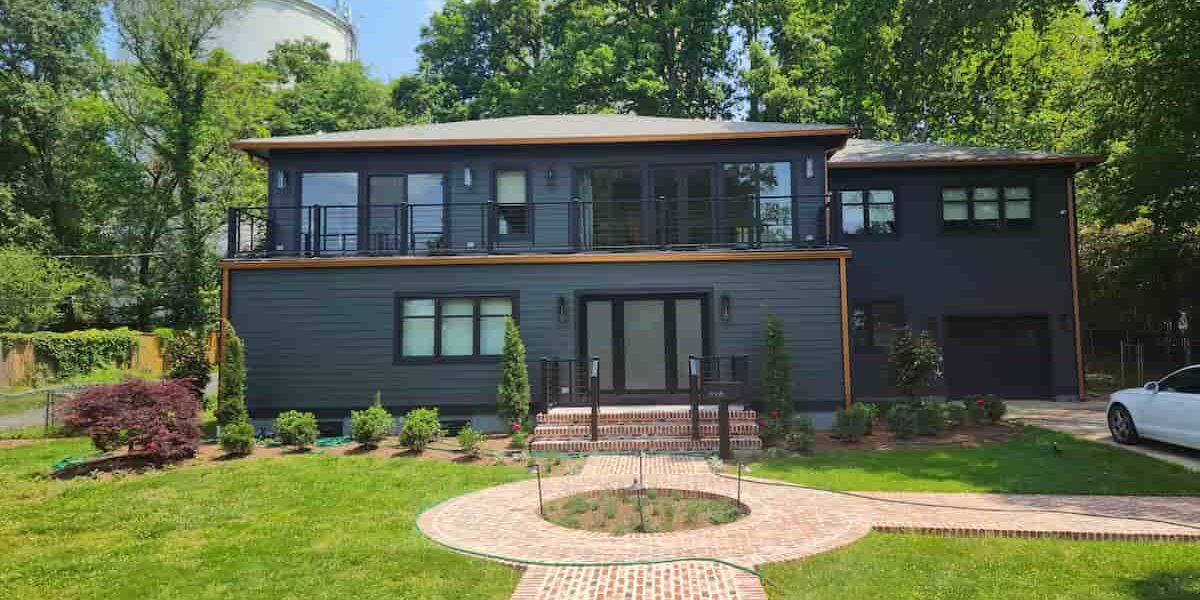 Professional Landscaping Services
Best Landscape & Construction offers professional landscaping services to elevate your outdoor space. From design to construction and maintenance, our expert team will transform your property into a picturesque haven. Contact us for a free consultation today!
Looking to enhance the beauty and functionality of your outdoor space? Best Landscape & Construction is here to turn your dreams into reality. With our top-notch landscaping services, we can create a captivating environment that complements your property and reflects your unique style.
Our experienced team understands that a well-designed landscape can significantly enhance the appeal and value of your home or business. Whether you desire a tranquil garden, a vibrant oasis, or a functional outdoor living area, our experts have the knowledge and skills to bring your vision to life.
At Best Landscape & Construction, we offer a comprehensive range of services to cater to all your landscaping needs. Our talented designers will work closely with you to understand your preferences and create a customized plan that aligns with your budget and timeline. From initial concept development to the final installation, we ensure attention to detail at every step.
Our construction team is adept at implementing various landscape features, such as patios, walkways, retaining walls, water features, and outdoor lighting. Using high-quality materials and advanced techniques, we ensure durability and longevity in every project we undertake.
Once your landscape is complete, our maintenance services will keep it in pristine condition year-round. From lawn care and pruning to irrigation system maintenance, our skilled team will handle all the necessary tasks to preserve the beauty of your outdoor space.
Landscaping Services
Choose Best Landscape & Construction for unparalleled expertise, outstanding craftsmanship, and exceptional customer service. We are committed to delivering excellence in every project we undertake, and customer satisfaction is our top priority.

Ready to transform your outdoor space? Contact us today to schedule a free consultation with our experts. Let us create a stunning landscape that exceeds your expectations and provides you with years of enjoyment.