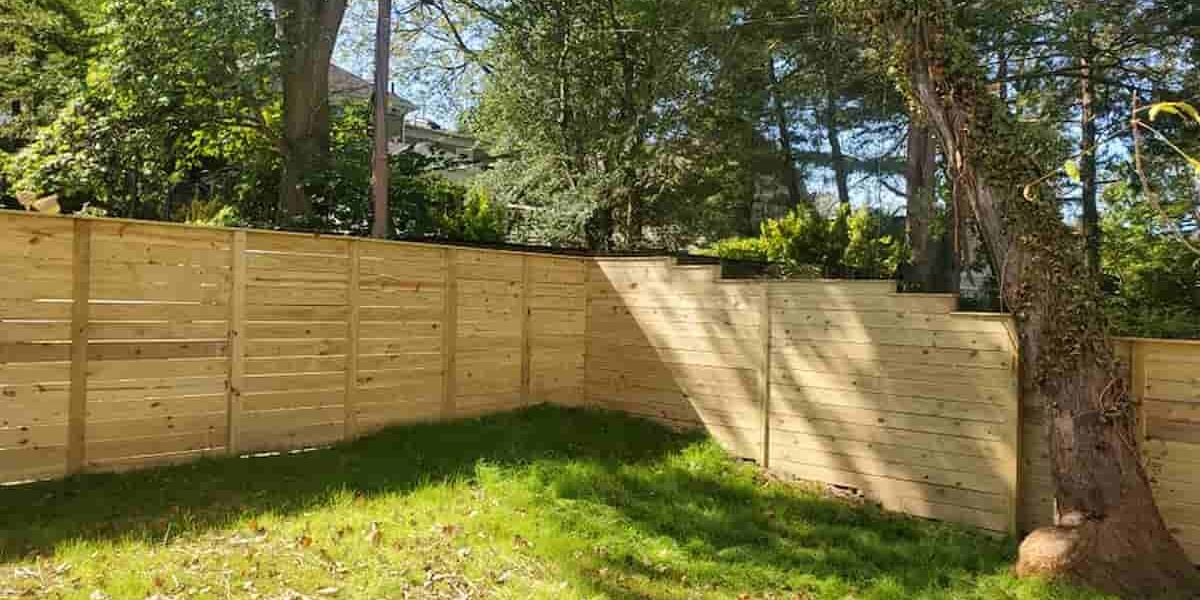 The Best Weed Removal Service
If you're looking for the best weed removal service in Washington, DC, look no further than Best Landscape & Construction. We have a team of experienced professionals who can take care of all your needs quickly and efficiently.
Weed removal is an important component of lawn and landscape maintenance. Weed overgrowth can be unsightly, infest other plants in the area, and even damage the soil. Best Landscape & Construction offers weed removal services to help keep your outdoor areas healthy and looking their best.
Our experienced professionals are equipped with the right tools for the job, and we guarantee thorough weed removal every time. We begin by using a combination of pre-emergent herbicides and hand-pulling to remove existing weeds from your lawn or landscape. We then use post-emergent herbicides to prevent regrowth and treat any areas that may have been affected by weed overgrowth.
We also offer preventative weed removal services that can help keep your lawn and landscape healthy and weed-free throughout the season. Our experts will perform an initial assessment of your outdoor areas to determine where weeds are most likely to emerge, then apply a special herbicide treatment specifically tailored to those areas. This will prevent the germination of weed seeds and ensure that your outdoor spaces remain weed-free.
Weed Removal Service
We are committed to providing customers with the highest quality of weed removal services available. Our experts take great care in removing existing weeds, preventing regrowth, and keeping your landscaping healthy and beautiful. We also offer competitive pricing on all of our services, so you can be sure you are getting the best value for your money.