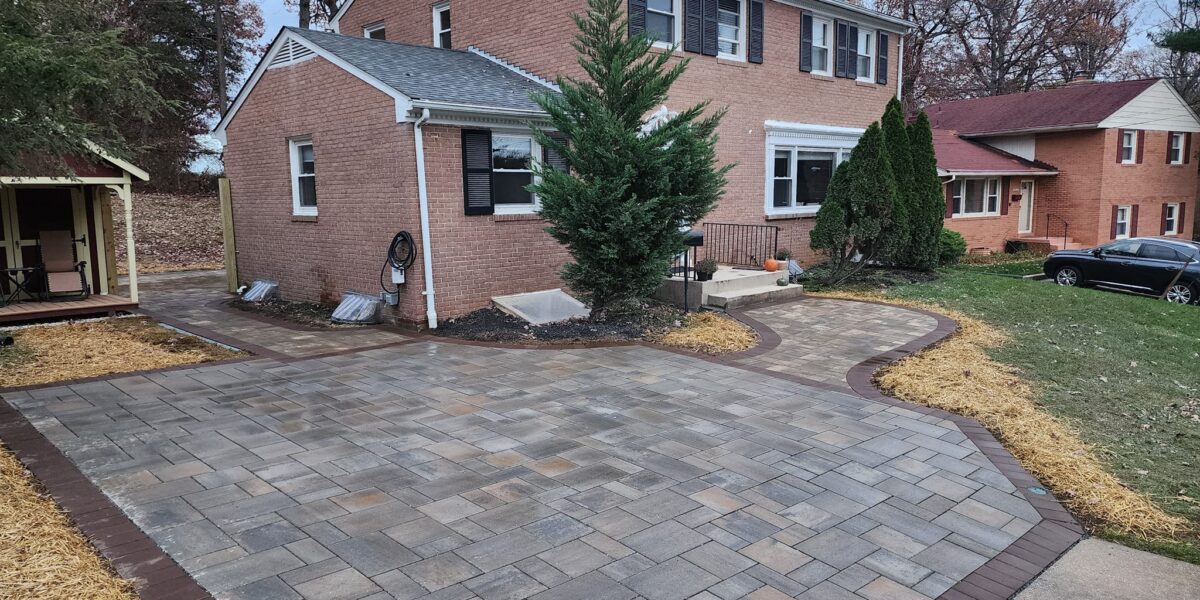 Outdoor Kitchen Contractor
Looking for a quality outdoor kitchen contractor? Look no further than Best Landscape & Construction! We specialize in the installation and construction of beautiful, functional outdoor kitchens that will make your backyard the envy of your neighborhood.
At Best Landscape & Construction, we understand that an outdoor kitchen is more than just a place to cook. It's a gathering spot where memories are made, laughter is shared, and connections are strengthened. That's why we strive to deliver exceptional craftsmanship, attention to detail, and innovative design solutions to make your dream outdoor kitchen a reality.
With our expertise in landscape design and construction, we can seamlessly integrate your kitchen into the existing layout of your outdoor space. Whether you have a sprawling backyard or a cozy patio, our team will work closely with you to understand your vision and create a customized design that meets your unique needs and preferences.
Our range of outdoor kitchen services encompasses every aspect of the project, from concept to completion. We offer comprehensive design consultations, where our experts will collaborate with you to develop a layout that optimizes space utilization, workflow, and functionality. You can choose from a wide selection of high-quality materials, appliances, and finishes to create a kitchen that reflects your personal style.
Our skilled construction team will then bring your design to life, meticulously constructing each element of your kitchen with precision and expertise. We take pride in using only the finest materials and employing the latest construction techniques to ensure a durable and long-lasting outdoor kitchen that can withstand the elements.
Outdoor Kitchen Contractor Near Me
Whether you envision a sleek and modern kitchen or a rustic and charming cooking area, our team has the expertise to deliver exceptional results. From custom-built cabinets and countertops to state-of-the-art grills and outdoor appliances, we will curate every detail to elevate the functionality and aesthetics of your outdoor space.

Don't settle for an ordinary backyard, let Best Landscape & Construction's kitchen services transform your outdoor living area into a stunning culinary haven. Contact us today to schedule a consultation and take the first step toward creating the outdoor kitchen of your dreams. Elevate your outdoor experience with the Best Landscape & Construction!