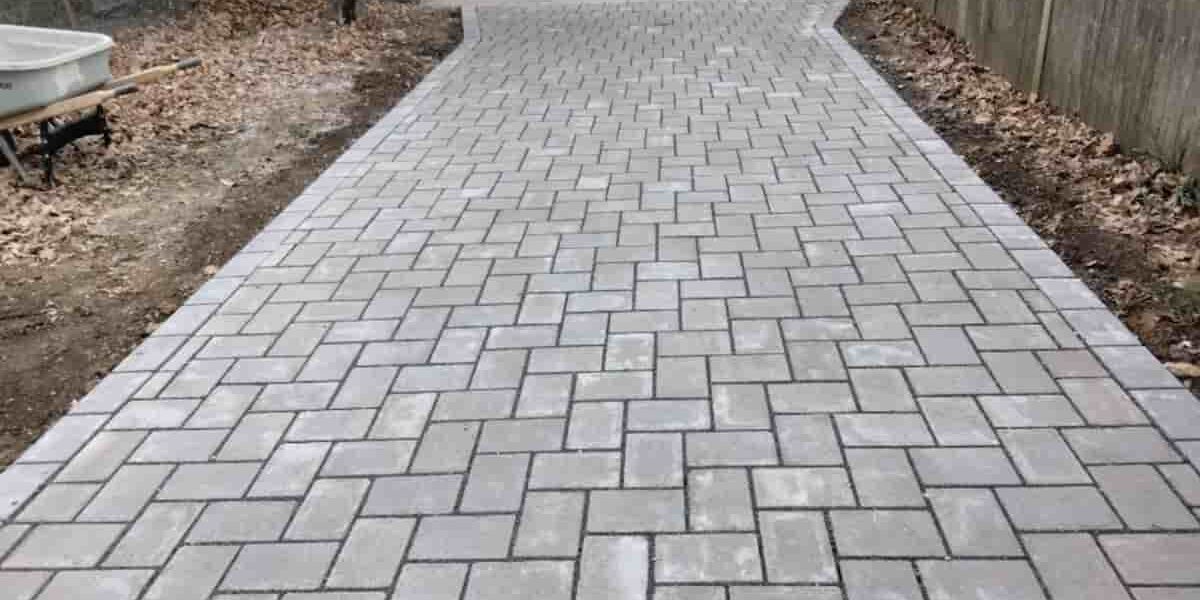 Professional Permeable Paver Services
Best Landscape & Construction offers exceptional permeable paver services to enhance the beauty and functionality of your outdoor space. Discover how our expert team can create a sustainable and visually stunning landscape for you.
Are you looking to revitalize your outdoor space while promoting sustainability? Best Landscape & Construction is here to help with our top-notch permeable paver services. With our expertise, we can transform your driveway, patio, or walkway into an eco-friendly and visually appealing area. Discover the benefits of pavers and how our skilled team can bring your landscaping dreams to life.
Permeable pavers are an environmentally friendly alternative to traditional hardscaping options. They allow rainwater to seep through the surface, replenishing groundwater and reducing runoff. Our pavers are designed to withstand heavy foot traffic and vehicular loads while offering an elegant and natural appearance. Choose from a wide selection of colors, textures, and patterns to complement your existing landscape and create a harmonious outdoor environment.
We prioritize both aesthetics and functionality. Our pavers are engineered to provide excellent water drainage, preventing puddles and flooding. By allowing water to permeate through the surface, you can enjoy a safer and more slip-resistant outdoor space. These pavers are built to withstand the test of time, maintaining their integrity and visual appeal even under harsh weather conditions.
Permeable Paver Services
Our team of skilled professionals at Best Landscape & Construction has years of experience in designing and installing permeable pavers. We combine our expertise with your vision to create a truly personalized outdoor space. From the initial consultation to the final installation, we ensure exceptional craftsmanship and attention to detail. Your satisfaction is our top priority, and we strive to exceed your expectations at every step of the process.

Enhance the beauty and functionality of your outdoor space with Best Landscape & Construction's permeable paver services. Our expert team is ready to turn your landscaping dreams into reality, creating a sustainable and visually stunning environment for you to enjoy. Contact us today for a consultation and take the first step towards transforming your outdoor space into a true masterpiece.