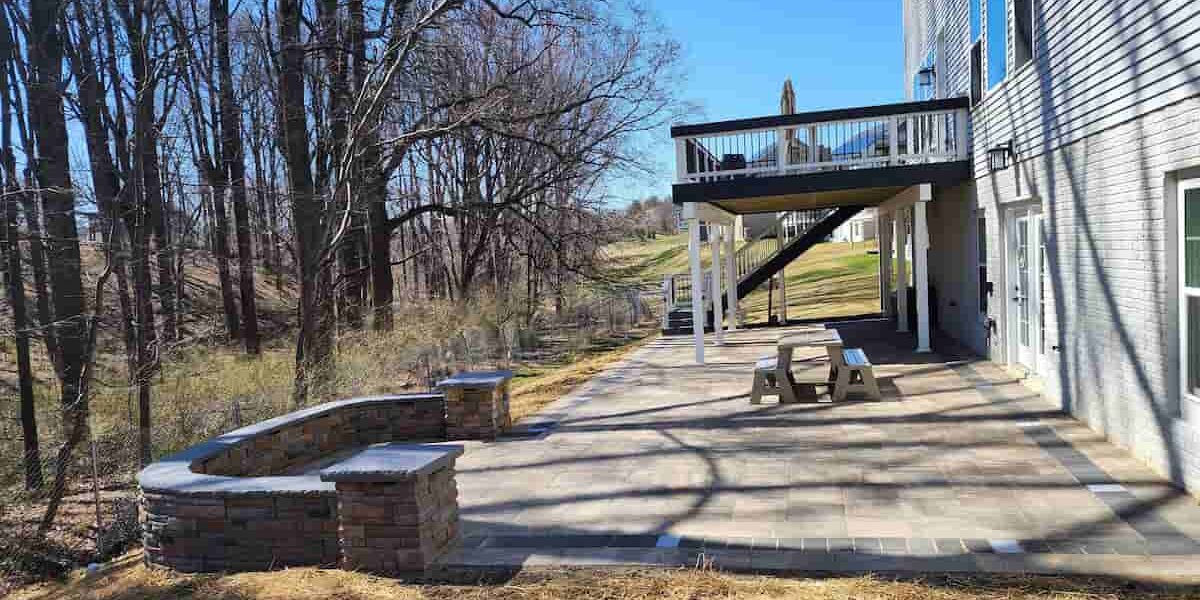 Professional Seating Wall Services
We have years of experience installing high-quality, durable seating walls that will add value and beauty to your property. We specialize in outdoor construction and can create the perfect space for you to relax and enjoy your yard!
Are you looking to elevate the aesthetics and functionality of your outdoor living areas? Best Landscape & Construction is here to offer you the finest seating wall services that will completely transform your outdoor spaces into breathtaking retreats. Our team of skilled professionals specializes in creating seating walls that blend seamlessly with your landscape while providing a practical and visually appealing solution.
At Best Landscape & Construction, we understand the importance of a well-designed outdoor seating area. Whether you desire a cozy nook for intimate gatherings or a spacious seating arrangement for entertaining guests, our experts will work closely with you to bring your vision to life. We pride ourselves on our attention to detail, exceptional craftsmanship, and commitment to using premium construction materials.
When you choose us for your wall needs, you can expect a hassle-free experience from start to finish. Our dedicated team will begin by assessing your outdoor space and understanding your requirements. We'll then collaborate with you to design a customized seating wall that reflects your style, complements your existing landscape, and optimizes the available space.
Seating Wall Services
Our skilled craftsmen have years of experience in constructing sturdy and visually stunning seating walls. We employ a range of high-quality materials such as natural stone, brick, or concrete blocks, ensuring durability and longevity. Whether you prefer a contemporary look or a more traditional design, we have the expertise to create the perfect seating wall that seamlessly integrates with your outdoor environment.

Don't miss the opportunity to enhance your outdoor living spaces with our professional seating wall services. Contact us today to schedule a consultation. Our team is eager to discuss your ideas, provide expert advice, and turn your dreams into reality. Trust us to deliver exceptional results that will leave you and your guests in awe of your stunning new seating area.