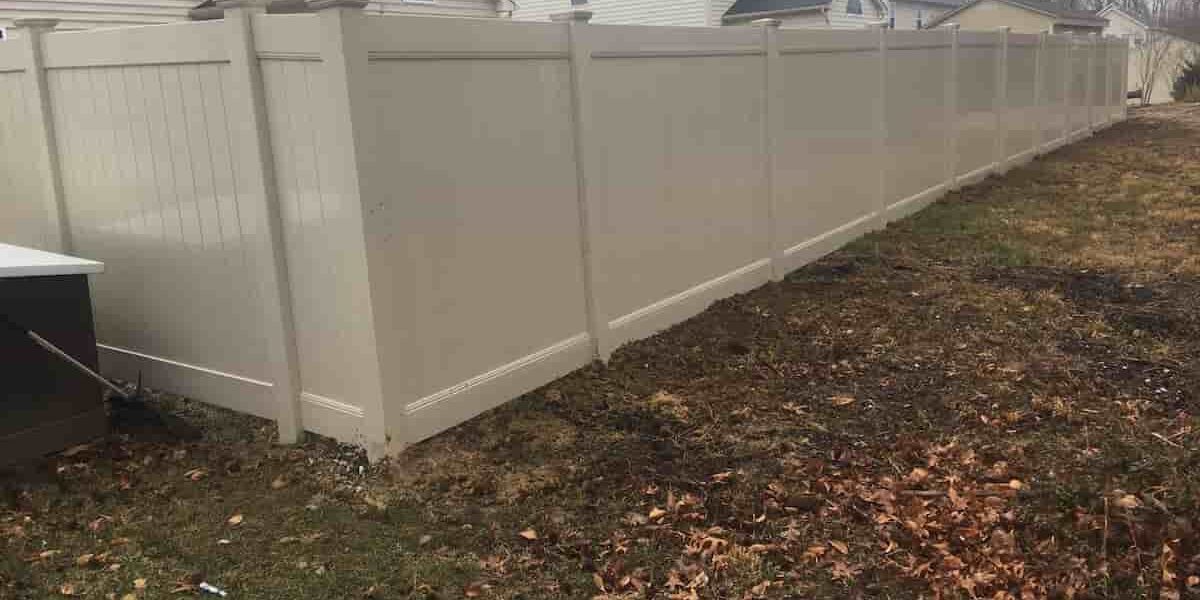 Vinyl Fencing Installation Services
For vinyl fencing installation in Washington, DC, look no further than the experts at Best Landscape and Construction. We have been installing vinyl fences for over a decade! Vinyl fencing has gained immense popularity in recent years due to its numerous advantages over traditional materials like wood or metal. Unlike wood, vinyl fencing is highly resistant to rotting, warping, and insect damage, making it a long-lasting and low-maintenance option. It offers exceptional durability, withstanding harsh weather conditions without fading or deteriorating. At Best Landscape & Construction, we understand the importance of quality materials. That's why we only work with trusted suppliers to source the finest vinyl fence products available in the market. Our team of experienced professionals ensures precise installation, guaranteeing a seamless and visually appealing result that enhances the overall aesthetic of your property. Our fence services are tailored to meet your specific needs and preferences. Whether you're looking for a classic white picket fence, a modern privacy fence, or a decorative border to accentuate your garden, our team has the expertise to bring your vision to life. We take pride in our attention to detail and commitment to customer satisfaction. From the initial consultation to the final installation, we strive to provide a seamless and stress-free experience for our clients. Our dedicated team will work closely with you, offering expert guidance and recommendations to ensure that your vinyl fence not only meets your functional requirements but also complements the existing landscape design.
Vinyl Fencing Installation
Vinyl fencing requires minimal maintenance compared to other materials, saving you time and effort in the long run. Unlike wood, it doesn't require painting or staining, and it can be easily cleaned with basic household tools. With our high-quality vinyl fencing solutions, you can enjoy a beautiful and hassle-free landscape for years to come.

Don't compromise on quality when it comes to enhancing your outdoor space. Choose Best Landscape & Construction for top-notch vinyl fencing services. Contact us today to schedule a consultation and let our expert team transform your landscape into a captivating oasis of beauty and functionality.