Looking for professional landscaping services? Best Landscape & Construction offers top-notch solutions to enhance your outdoor space. From design to installation, our team of experts will create a breathtaking landscape that suits your style and needs.
When it comes to creating a stunning outdoor space, Best Landscape & Construction is your go-to solution. We provide the best landscaping services to help you transform your dull yard into a picturesque haven. With our team of experienced professionals and a wide range of services, we are dedicated to bringing your dream landscape to life.
At Best Landscape & Construction, we understand that every homeowner has unique preferences and requirements. That's why we offer a comprehensive range of services tailored to meet your specific needs. Whether you want to revamp your existing landscape or start from scratch, our team is equipped with the expertise and knowledge to handle any project.
Our process begins with a thorough consultation, where our experts will discuss your ideas, preferences, and budget. We believe in collaborative design, ensuring that your vision is fully realized. Our team will provide valuable insights and suggestions to enhance your plan, taking into account factors such as space utilization, functionality, and sustainability.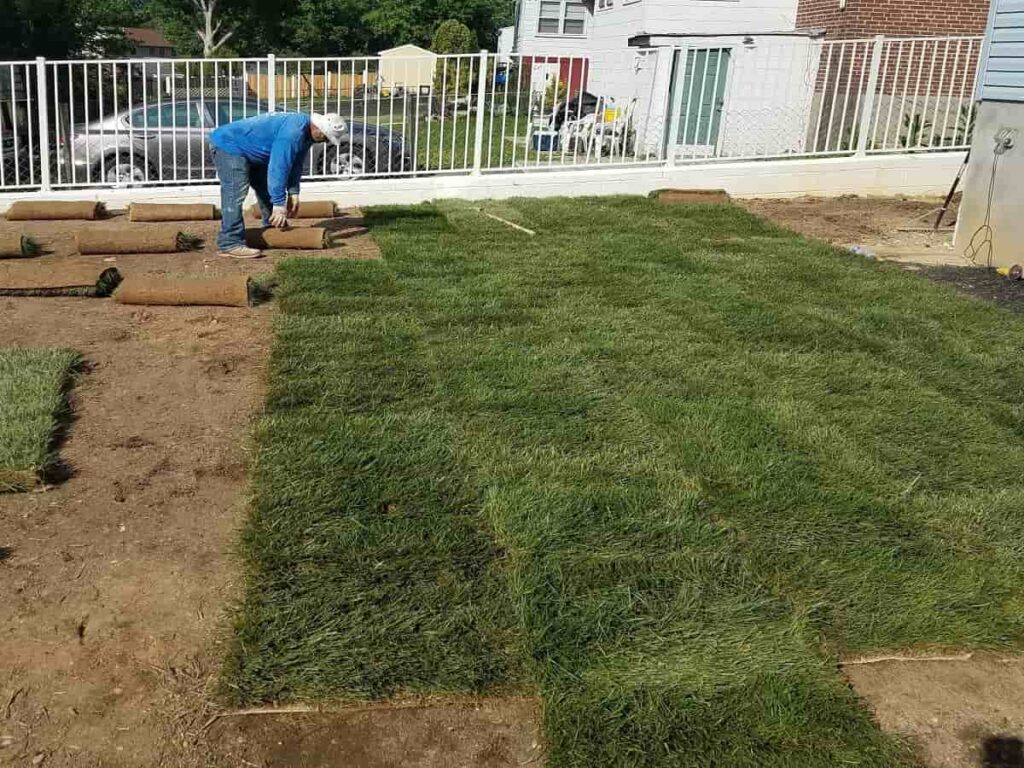 Professional Landscaping Services
Once the design is finalized, our skilled professionals will meticulously execute the project, ensuring attention to detail and precision. We utilize state-of-the-art equipment and high-quality materials to deliver outstanding results that will stand the test of time. Our services include landscape installation, hardscaping, irrigation systems, planting, lighting, and more.
At Best Landscape & Construction, we prioritize customer satisfaction. We are committed to delivering exceptional service and exceeding your expectations. Our team works diligently to complete projects within agreed timelines, minimizing disruptions to your daily life. With our attention to detail and commitment to quality, you can trust us to create a landscape that will leave a lasting impression.
Whether you desire a serene garden, an inviting outdoor entertaining area, or a vibrant backyard oasis, Best Landscape & Construction has the expertise to bring your vision to life. Our services are available for residential and commercial properties, catering to a wide range of budgets.
Don't settle for an ordinary outdoor space. Experience the difference with Best Landscape & Construction. Contact us today for a consultation and let our experts turn your landscaping dreams into a reality. Your perfect outdoor escape awaits!