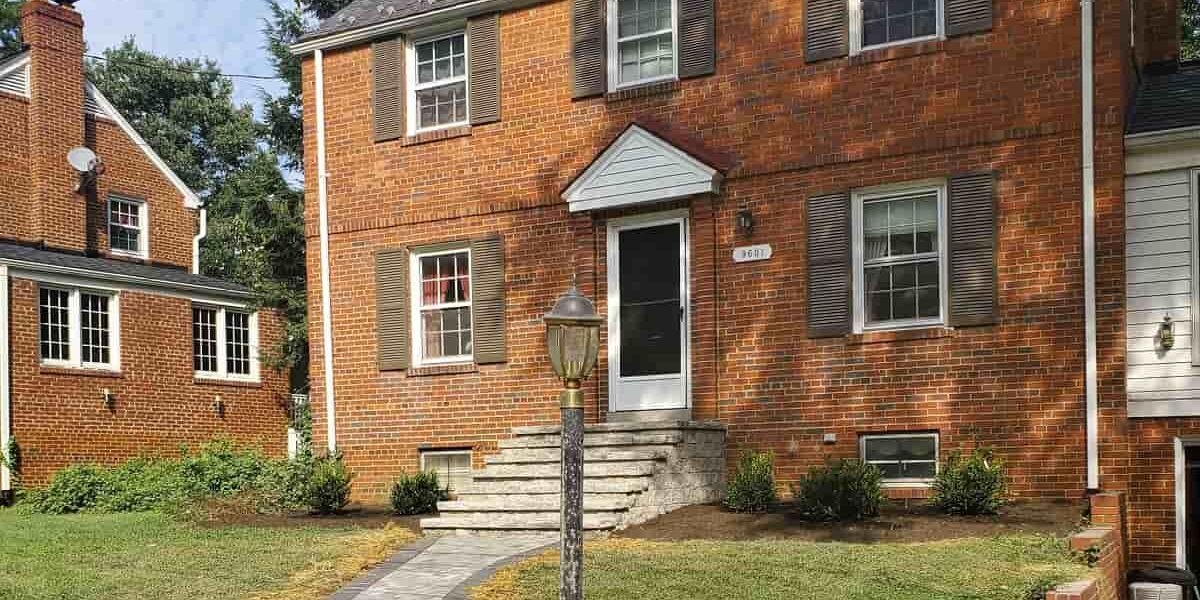 Top Quality Outdoor Lighting Services
Enhance the beauty and security of your outdoor spaces with Best Landscape & Construction's top-notch outdoor lighting services. Our expert team specializes in creating captivating lighting designs that will transform your landscape into a breathtaking spectacle. Contact us today for a consultation!
Best Landscape & Construction offers exceptional outdoor lighting services that will transform your landscape into a mesmerizing wonderland. Whether you desire a romantic ambiance, increased security, or simply want to highlight the best features of your property, our expert team will bring your vision to life. We pride ourselves on our extensive experience and unrivaled craftsmanship. Our team consists of highly skilled professionals who are passionate about creating captivating lighting designs that seamlessly blend with your landscape's unique characteristics.
When it comes to outdoor lighting, we understand that every project is unique. That's why our dedicated team will work closely with you to understand your preferences, goals, and budget. Whether you have a small garden, a sprawling estate, or a commercial property, we have the expertise to deliver remarkable results. From pathway lighting and accent lighting to tree and architectural lighting, we offer a comprehensive range of lighting solutions tailored to your specific requirements.
At Best Landscape & Construction, we believe that outdoor lighting should not only enhance the aesthetics of your property but also provide functional benefits. Our energy-efficient lighting options not only reduce your electricity costs but also contribute to a sustainable environment. Additionally, our state-of-the-art lighting fixtures are built to withstand the harshest weather conditions, ensuring long-lasting performance and durability.
Outdoor Lighting Services
When you choose our outdoor lighting services, you can expect meticulous attention to detail and a seamless installation process. We use the latest technologies and industry-leading techniques to ensure that your lighting system is flawlessly integrated into your landscape. Our team will handle everything, from planning and design to installation and maintenance, allowing you to sit back and enjoy the stunning transformation.

Don't let the beauty of your landscape fade away when the sun sets. Let Best Landscape & Construction illuminate your outdoors with our exceptional outdoor lighting services. Contact us today to schedule a consultation and discover how our expert team can bring your vision to life. Illuminate your nights, enhance your security, and create an enchanting ambiance with the best in the business. Trust Best Landscape & Construction to make your outdoor spaces shine.