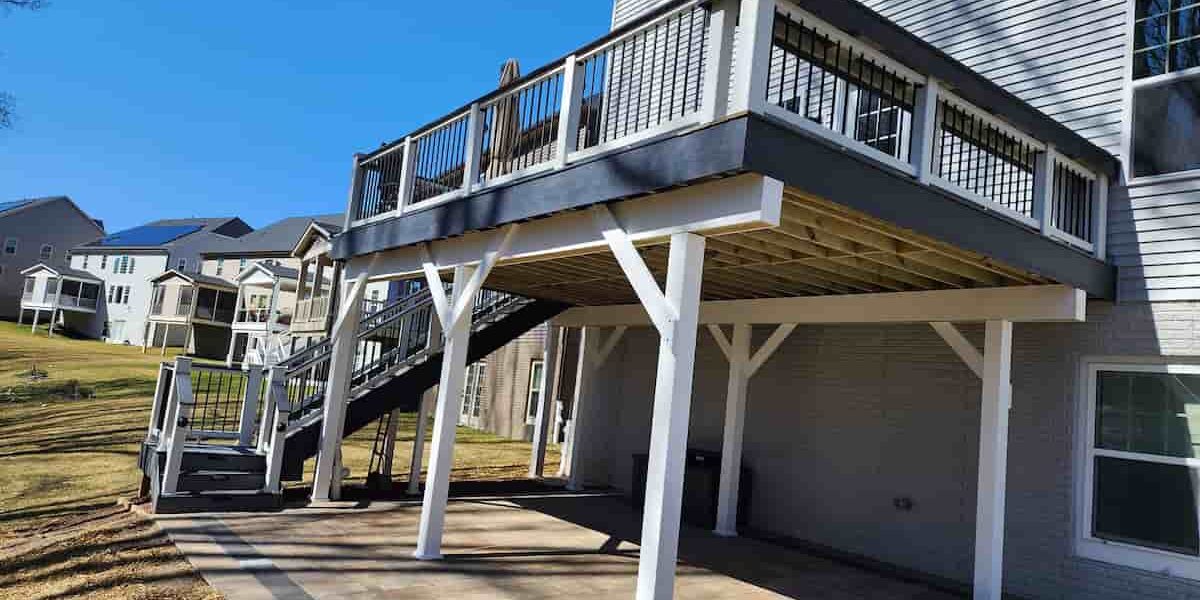 Best Landscape & Construction offers top-notch deck services to transform your outdoor space into a stunning and functional area. Our skilled team specializes in deck design, installation, repair, and maintenance, ensuring exceptional results for your landscape.
Elevate your outdoor oasis with Best Landscape & Construction's expert deck services. Our team will oversee every aspect of the process, from design to installation, repair, and maintenance. Enjoy a stunning and comfortable living space perfect for both relaxation and entertainment. Count on our seasoned professionals to exceed your expectations with exceptional results.
At Best Landscape & Construction, we understand that a well-designed deck can significantly enhance the aesthetics and value of your property. That's why our team of skilled professionals is committed to delivering exceptional deck services that exceed your expectations. Whether you envision a spacious deck for hosting gatherings or a cozy retreat for personal relaxation, we have the expertise to bring your vision to life.
Our deck design process begins with a comprehensive consultation, where our team takes the time to understand your unique requirements and preferences. We consider factors such as your available space, architectural style, and desired functionality to create a customized deck design that perfectly complements your property. With our attention to detail and creative approach, we ensure that every aspect of your deck is carefully planned, from the layout to the materials used.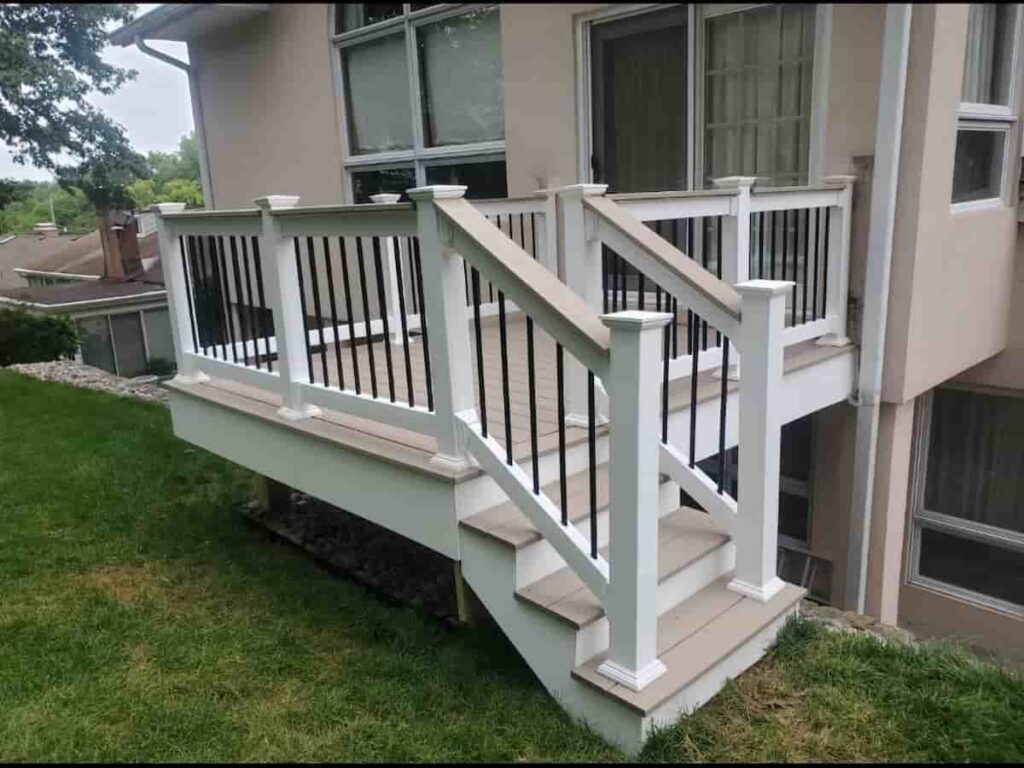 Professional Deck Services
Once the design is finalized, our experienced professionals handle the deck installation with precision and efficiency. We source high-quality materials that not only enhance the durability of your deck but also offer a wide range of options to suit your style and budget. Our team adheres to industry best practices and utilizes advanced techniques to ensure a sturdy and long-lasting deck that withstands the test of time and weather conditions.
We also provide comprehensive repair and maintenance services to keep your deck in optimal condition. Our skilled technicians can address any issues, such as loose boards, structural damage, or weathering, restoring the beauty and functionality of your deck. Regular maintenance, including cleaning, sealing, and refinishing, is crucial to extend the lifespan of your deck and protect it from the elements.
When it comes to deck services, Best Landscape & Construction is dedicated to delivering unparalleled craftsmanship and customer satisfaction. With our attention to detail, expertise, and commitment to using the finest materials, you can trust us to create a deck that enhances the beauty and value of your property. Contact us today to schedule a consultation and take the first step toward transforming your outdoor space into a stunning retreat.
Category

: Decks

Date

: June 19, 2023