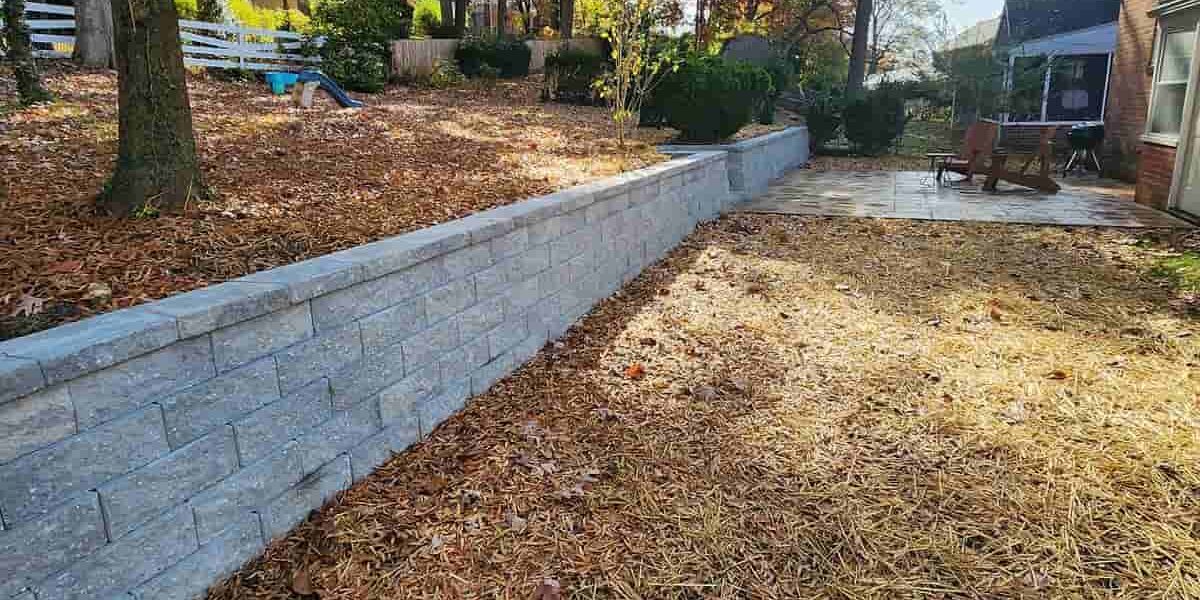 Best Landscape & Construction offers professional retaining wall services to enhance your landscape's aesthetics and functionality. Our experienced team designs and builds durable and visually appealing retaining walls tailored to your specific needs, ensuring long-lasting beauty and stability.
Retaining walls serve a crucial purpose in landscape design, providing structural support and preventing soil erosion. Whether you're dealing with sloped terrain, creating multi-level garden beds, or looking to enhance the visual appeal of your property, our retaining wall services are designed to meet your goals effectively.
At Best Landscape & Construction, we understand the importance of combining functionality with aesthetic appeal. Our experts work closely with you to understand your vision and deliver exceptional results that exceed your expectations. With years of experience in the industry, we have perfected the art of creating beautiful, long-lasting retaining walls that seamlessly blend with your existing landscape design.
Our team utilizes high-quality materials and innovative construction techniques to ensure the longevity and stability of your retaining walls. We take into account various factors, including soil composition, drainage requirements, and local regulations, to design a robust and reliable solution that stands the test of time.
Retaining Wall Contractor
When you choose Best Landscape & Construction for your retaining wall needs, you can expect professional service from start to finish. We prioritize clear communication, timely project completion, and utmost customer satisfaction. Our team is dedicated to delivering exceptional craftsmanship and attention to detail, ensuring a stunning result that enhances the overall beauty of your property.

Invest in the expertise of Best Landscape & Construction for your retaining wall services, and let us bring your landscape vision to life. Contact us today for a consultation, and let's discuss how we can transform your outdoor space with our top-quality retaining walls.