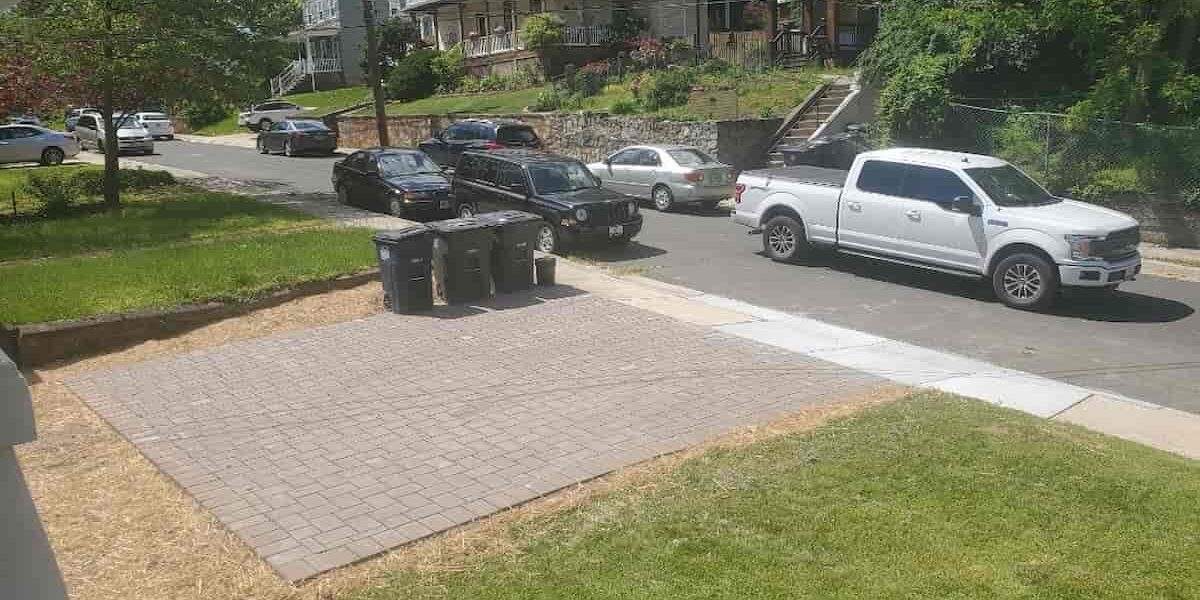 Installing A Permeable Driveway
Looking for reliable permeable driveway services? Best Landscape & Construction offers top-notch solutions to enhance your landscape's functionality and eco-friendliness. Contact us today for a beautiful and sustainable driveway!
At Best Landscape & Construction, we understand the importance of a well-designed driveway that not only complements your landscape but also addresses environmental concerns. Our team of experienced professionals specializes in installing permeable driveways that provide efficient drainage and prevent erosion, while also enhancing the overall aesthetic of your property.
What makes our permeable driveways unique is their ability to allow water to pass through the surface, allowing it to infiltrate the ground naturally. This innovative approach minimizes stormwater runoff, reduces the strain on local drainage systems, and helps replenish groundwater resources. By choosing our services, you contribute to preserving the environment while enjoying a functional and visually appealing driveway.
With Best Landscape & Construction, you can expect a seamless experience from start to finish. Our team will work closely with you to understand your needs and design a permeable driveway that aligns perfectly with your vision. We utilize high-quality materials and employ the latest installation techniques to ensure long-lasting durability and optimal performance.
Permeable Driveway
Whether you're a homeowner, business owner, or property developer, our driveway services are tailored to meet your requirements. We take pride in our commitment to customer satisfaction and strive to exceed expectations with every project we undertake.

Ready to enhance your landscape and contribute to a greener future? Contact us today to discuss your permeable driveway needs. Our expert team is eager to assist you in creating a beautiful, sustainable, and eco-friendly driveway that stands the test of time. Don't wait any longer – transform your property with our exceptional services!