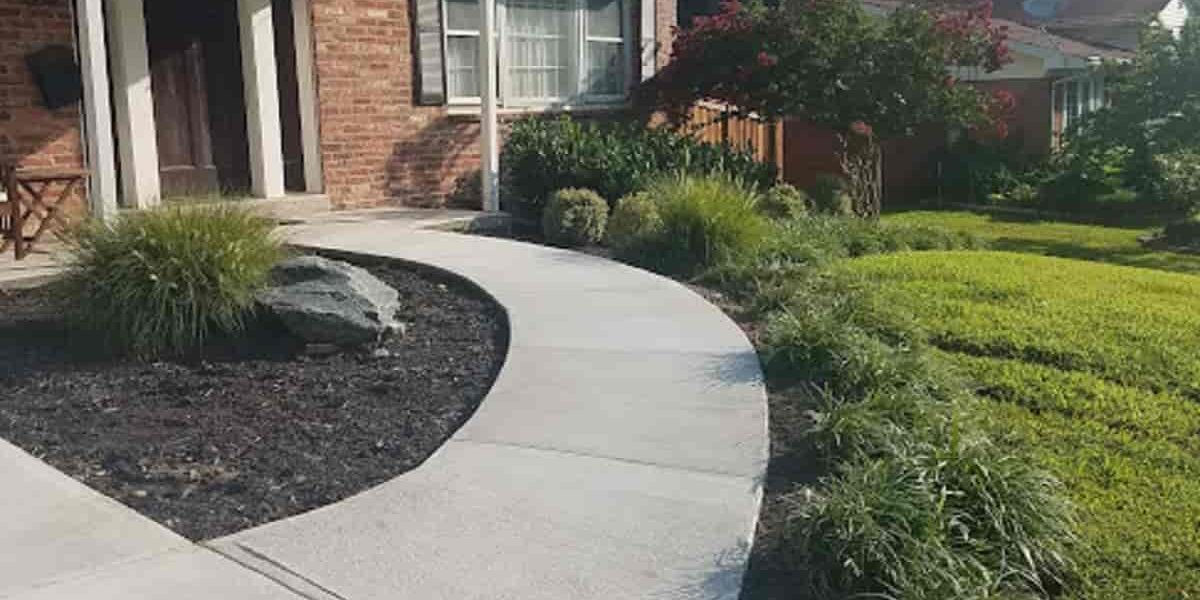 Top-Notch Edging Services
Transform your outdoor spaces with Best Landscape & Construction's professional edging services. Our expert team uses high-quality materials and precise techniques to create clean, defined edges that elevate the aesthetics and functionality of your landscape. Discover how our edging services can enhance your property today!
Are you looking to take your outdoor spaces to the next level? Best Landscape & Construction is here to turn your dreams into reality with our exceptional edging services. With our expertise in landscape design and construction, we provide top-notch solutions that will transform your property and leave a lasting impression.
At Best Landscape & Construction, we understand that the key to a visually appealing and well-maintained landscape lies in the details. Our professional edging services are designed to create clean, defined edges that enhance the overall aesthetics of your outdoor spaces. Whether you have a sprawling garden, a cozy patio, or a commercial property, our team has the skills and experience to deliver outstanding results.
When it comes to edging, we prioritize quality and precision. Our skilled craftsmen use only the finest materials, ensuring that your edging stands the test of time while seamlessly blending with your existing landscape design. From traditional brick and stone to contemporary concrete and metal, we offer a wide range of options to suit your preferences and complement your property's architectural style.
Beyond the visual appeal, our edging services also provide functional benefits. By creating distinct boundaries between different areas of your landscape, we help prevent the encroachment of grass, weeds, and mulch, saving you valuable time and effort in maintenance. Additionally, our precise edging techniques ensure proper water drainage, promoting a healthy and flourishing landscape.
Edging Services
When you choose us for your edging needs, you can expect exceptional craftsmanship, attention to detail, and a seamless customer experience. Our team works closely with you to understand your vision and goals, offering personalized solutions that meet your specific requirements and budget.

Ready to enhance your outdoor spaces? Contact us today and let our expert team take care of all your edging needs. Experience the transformation and enjoy a landscape that truly stands out!