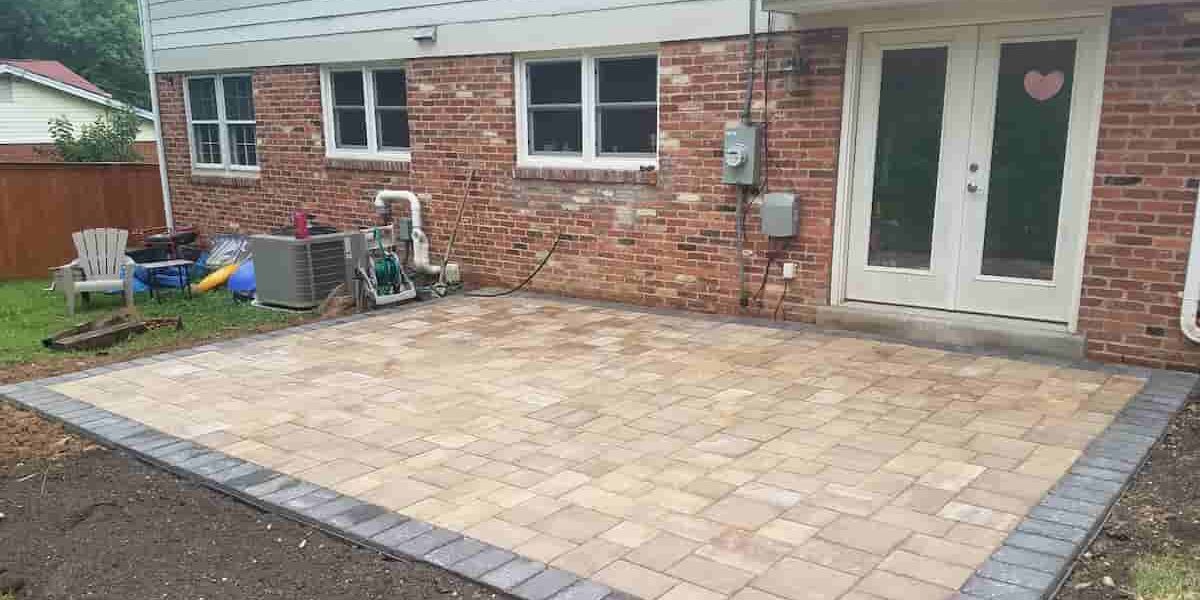 Professional Paver Patios Service
A paver patio is an ideal way to enhance your outdoor space. We are experts in paver patio installation and can create the perfect outdoor living space for your home.
For the ultimate outdoor living space, Paver Patios are a beautiful and durable option. Our expert team can create an outdoor patio that is customized to your individual needs and preferences. We use high-quality materials to ensure a patio that will last for many years. They provide an ideal solution for increasing outdoor living space and entertaining guests.
We specialize in creating custom patios that are tailored to any specific design needs. Our staff is highly experienced in creating the perfect patio for your individual home, from the size and shape of the patio to the type of pavers used. Patios can be made with a variety of materials, including concrete, stone, and brick. The pavers are available in multiple colors, designs, and sizes to suit any style or preference.
Paver Patios
We understand that Paver Patios should be designed with durability in mind. To ensure a lasting patio, our team uses only high-quality materials that can withstand extreme weather conditions. They are also easy to maintain and require minimal upkeep.

Our Paver Patio services include design, material selection, installation, and post-installation maintenance. We can design a patio that fits your exact needs and preferences within the budget you define. Our team will help you select the perfect paver materials for your patio, ensuring that you get the look and feel you desire. We will then professionally install the Paver Patio to your exact specifications.