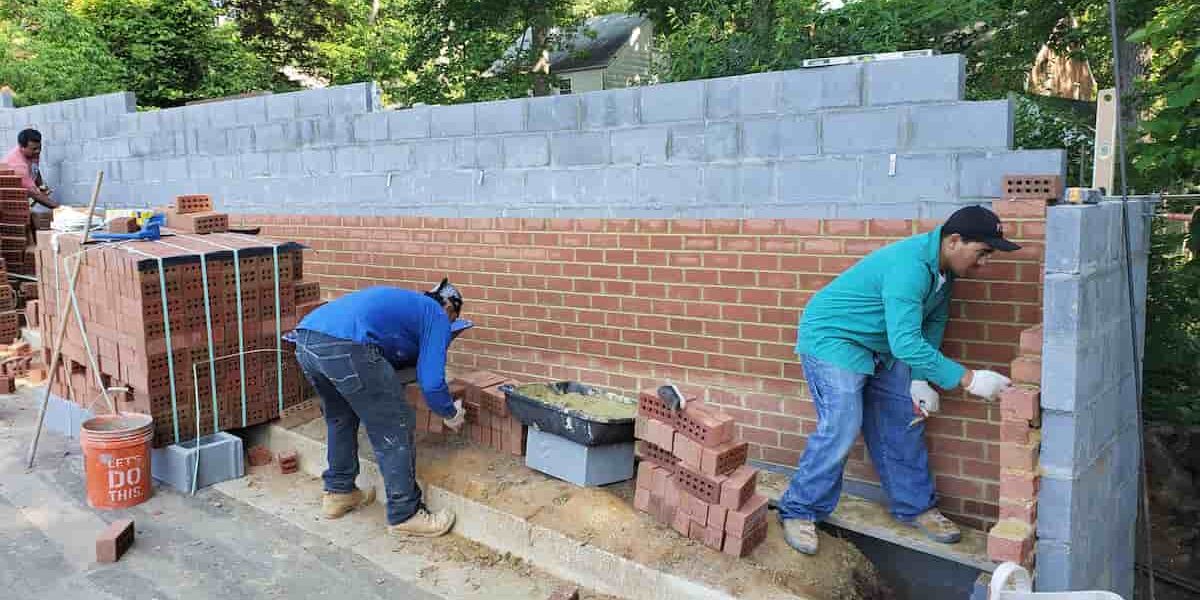 Looking for top-notch masonry services to transform your outdoor spaces? Best Landscape & Construction offers professional masonry solutions that add beauty, durability, and functionality to your landscape projects. Contact us today for exceptional craftsmanship and outstanding customer service.
Let us bring your outdoor oasis to life! Best Landscape & Construction is your go-to for superior masonry services that combine style and function with ease. Our team of expert artisans brings decades of experience and skill to every project, ensuring your outdoor space gets the transformation it deserves. Count on us to transform your backyard into a luxurious retreat.
At Best Landscape & Construction, we understand the importance of creating landscapes that leave a lasting impression. Our masonry services offer a wide range of possibilities, allowing you to transform your outdoor areas into breathtaking retreats. Whether you desire a cozy patio, a grand entrance, or an inviting pathway, our expert masons can bring your vision to life.
Our dedicated team combines creativity, technical expertise, and meticulous attention to detail to ensure that every masonry project exceeds your expectations. We work closely with you to understand your unique needs, preferences, and budget, tailoring our services to match your specific requirements. With a focus on delivering exceptional craftsmanship, we use only the highest quality materials to ensure durability and longevity.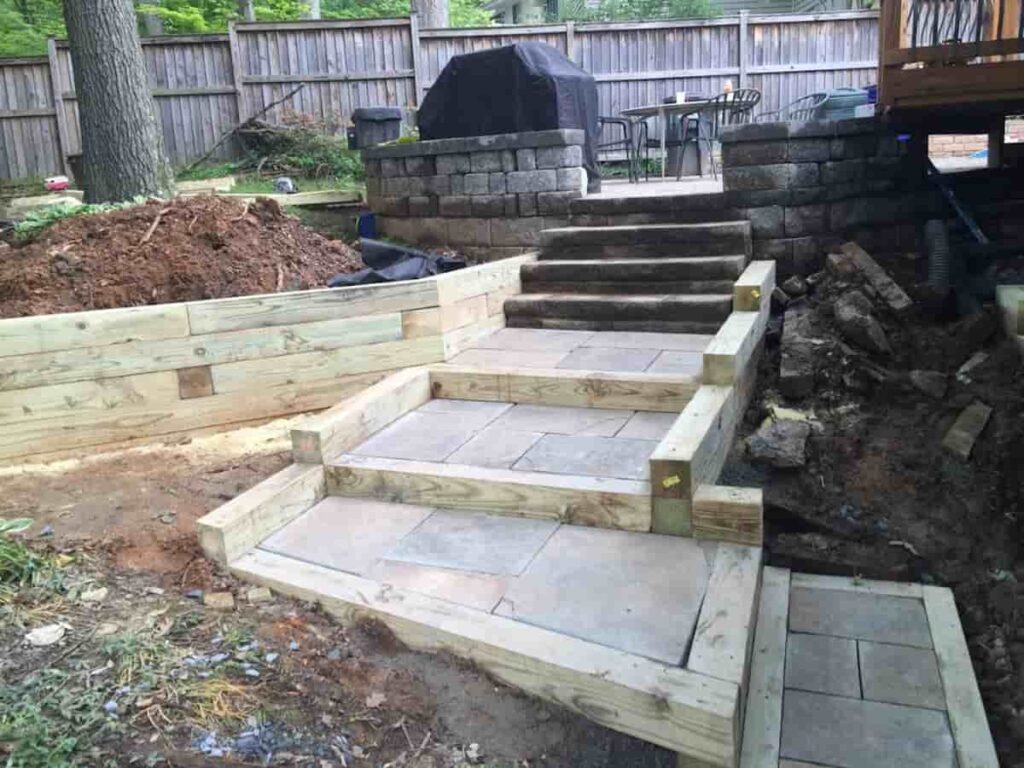 Professional Masonry Services
From traditional brickwork to modern stone installations, our masonry services cover a comprehensive range of options. Our skilled craftsmen are adept at constructing beautiful retaining walls, elegant fireplaces, striking water features, and sturdy outdoor kitchens. Whether you seek a rustic charm or contemporary elegance, we have the expertise to bring your design concept to fruition.
At Best Landscape & Construction, we pride ourselves not only on the quality of our work but also on our commitment to outstanding customer service. We believe that effective communication and transparency are vital in creating a positive experience for our clients. Our friendly and knowledgeable team will guide you through every step of the process, ensuring that your vision is realized within the agreed timeline and budget.
Ready to enhance your outdoor spaces with top-notch masonry services? Contact us today for a consultation. Let our skilled craftsmen turn your dreams into reality, creating outdoor areas that reflect your style and enhance the beauty and functionality of your landscape.
Category

: Masonry

Date

: June 19, 2023