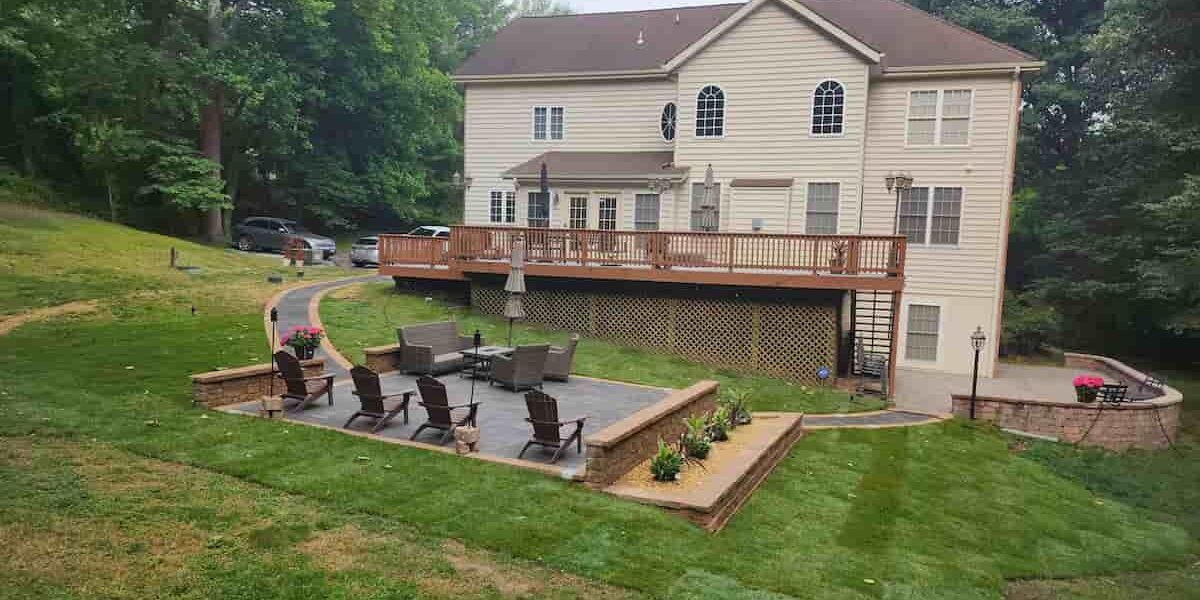 We offer a wide range of outdoor services, from lawn care to construction, so you can rest assured that your needs will be taken care of. We are your one-stop shop for all things outdoors, from landscaping to construction.
At Best Landscape & Construction, we understand that every outdoor space is unique and should reflect your personal style and preferences. Our team of skilled professionals works closely with you to bring your vision to life, ensuring that your dream outdoor space becomes a reality. Whether you desire a tranquil garden, an inviting patio, or a refreshing poolside retreat, our experts have got you covered.
Our comprehensive range of services encompasses every aspect of outdoor enhancement. We begin with a detailed consultation to understand your requirements and discuss design concepts that align with your vision. Our talented landscape architects will then craft a customized plan that optimizes the natural features of your property, ensuring a harmonious blend of aesthetics and functionality.
Once the design is finalized, our experienced construction team swings into action, employing top-quality materials and industry-leading techniques to bring your project to life. Whether it's constructing beautiful pathways, installing water features, or creating outdoor living spaces, we ensure impeccable craftsmanship and attention to detail at every step.
Outdoor Services Near Me
What sets Best Landscape & Construction apart is our unwavering commitment to excellence. We take pride in our ability to deliver projects on time and within budget, all while maintaining the highest standards of quality. Our dedicated team of professionals remains attentive to your needs throughout the process, providing regular updates and addressing any concerns that may arise.

So, if you're ready to elevate your outdoor space to new heights, trust the expertise of Best Landscape & Construction. Contact us today for a consultation and let us turn your outdoor dreams into a breathtaking reality.