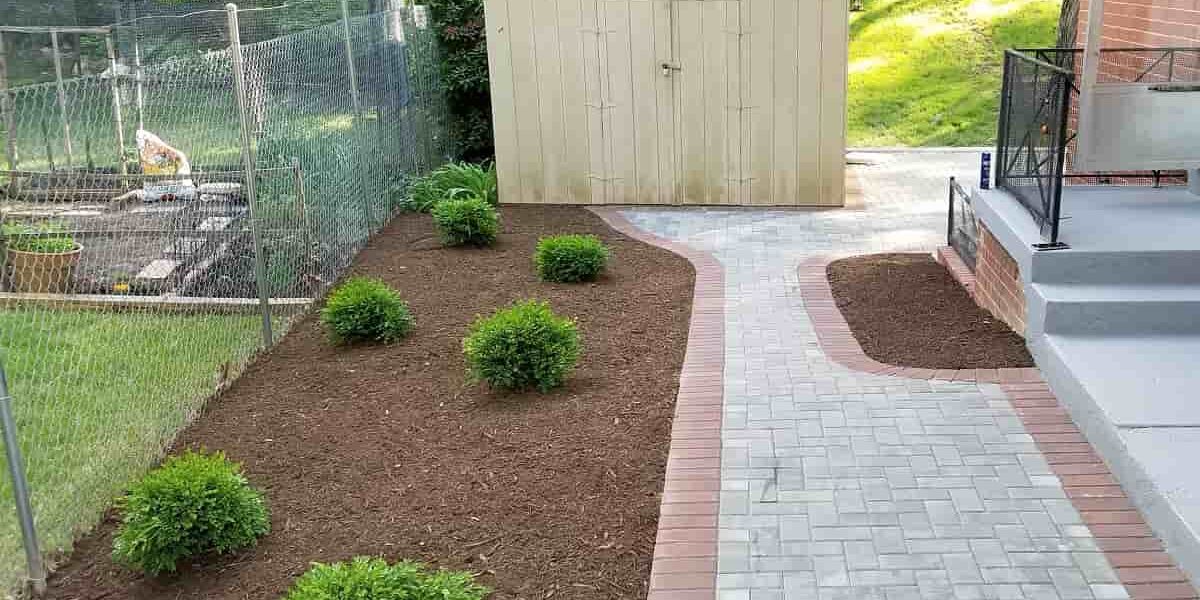 Top-Quality Metal Fencing Installation and Repair Services
When it comes to metal fencing installation and repair services in Washington, DC, there is no better company than Best Landscape & Construction.
We specialize in providing top-quality metal fencing services that not only protect your property but also elevate its aesthetic charm. With our expert craftsmanship and extensive range of metal fence solutions, we have earned a reputation as the go-to provider for all your fencing needs.
At Best Landscape & Construction, we understand that each property is unique, and that's why we offer a wide variety of metal fencing options to suit your specific requirements. Whether you desire classic wrought iron, sleek aluminum, or sturdy steel fencing, our skilled team of professionals will deliver exceptional results that exceed your expectations.
Metal fences offer unmatched durability and longevity, ensuring that your investment stands the test of time. Our top-quality metal materials are specially chosen to withstand harsh weather conditions, providing maximum security and protection for your property. You can have peace of mind knowing that your fence will continue to look great and perform reliably for years to come.
In addition to their robustness, metal fences provide an elegant and timeless aesthetic that enhances the overall beauty of your property. Our skilled craftsmen pay meticulous attention to detail, creating stunning designs that complement your landscape and architectural style. Whether you prefer a traditional, ornate look or a more modern and minimalistic design, our team will bring your vision to life.
Metal Fencing Services
At Best Landscape & Construction, we prioritize customer satisfaction above all else. From the initial consultation to the final installation, our friendly and knowledgeable team will guide you through the entire process, ensuring that your fence project is completed to perfection. We take pride in our professionalism, reliability, and commitment to delivering exceptional service.

Ready to enhance the appeal and security of your property? Contact us today to explore our wide range of metal fencing solutions. Our expert team is eager to assist you in transforming your property into a captivating haven. Experience the difference of our top-quality metal fencing services and entrust your project to the best in the business!